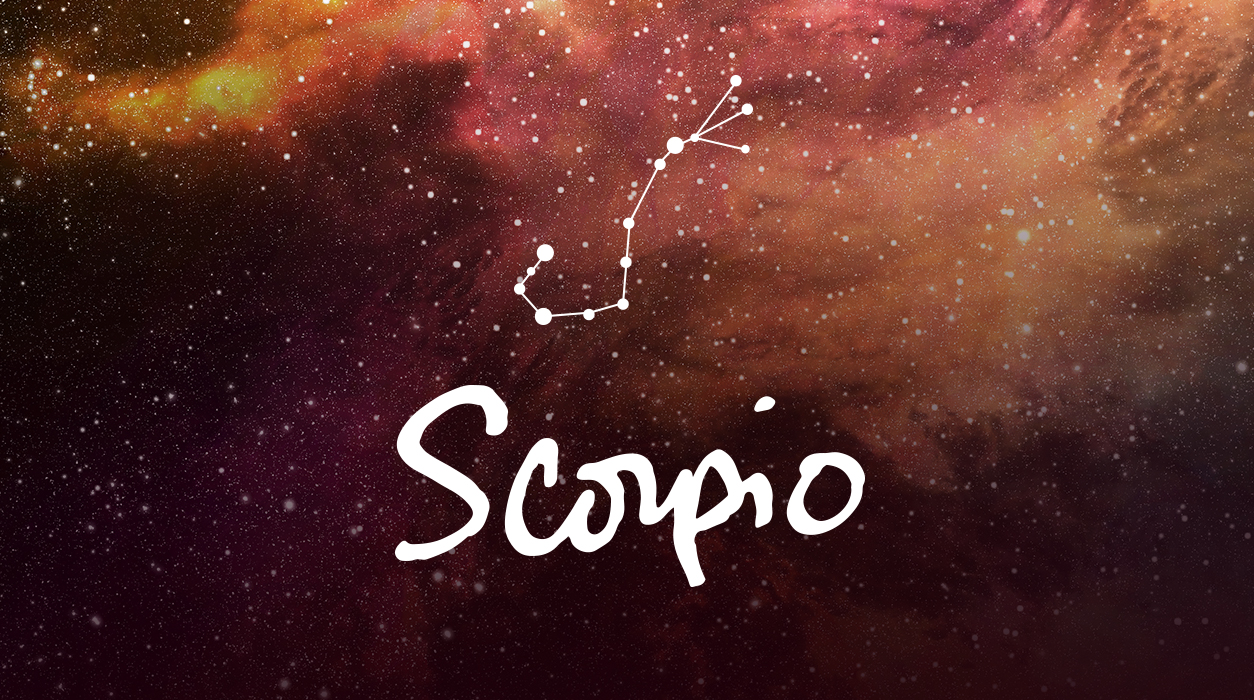 Your Horoscope for Scorpio
Scorpio is a savvy financial sign, and it seems you'll be focused on year-end money management all month. You came through a full moon lunar eclipse on November 19 last month, and that may have caused stress.
A lunar eclipse like the one you had November 19 often brings endings and culminations—something ends and something else begins. Money, and having enough of it, seems to have been giving you some concern, but you have luck on your side, as you will soon see. December is a far friendlier month than November could have ever been for you, and I believe you will love how events unfold. Although this month focuses a great deal on money, stay with me, for the end of the month brings news about your personal life that you will be excited to hear.
The month starts out with the new moon solar eclipse to arrive December 3-4 (depending on your time zone) in Sagittarius, 12 degrees, and lights your second house of earned income. Solar eclipses always arrive on new moons, and the eclipse makes this new moon extra strong. This one will fall in your second house of personal money. If you need to know when it would be best for you to ask for a raise, this eclipse is it. Solar new moon eclipses generally bring good news and fresh starts.
This eclipse will receive fantastic beams from Saturn, the planet that, under the right conditions (like now), brings on a genuine feeling of security. You might get a raise or a large check from family (Saturn is in your house of home and family). While most eclipses deliver their news on the day of the eclipse (70 percent), some people, 10 percent, hear news one month to the day earlier (November 4), while others, 15 percent, notice news come one month to the day later (January 4). In all cases allow a plus or minus five days, but usually it arrives tighter than that.