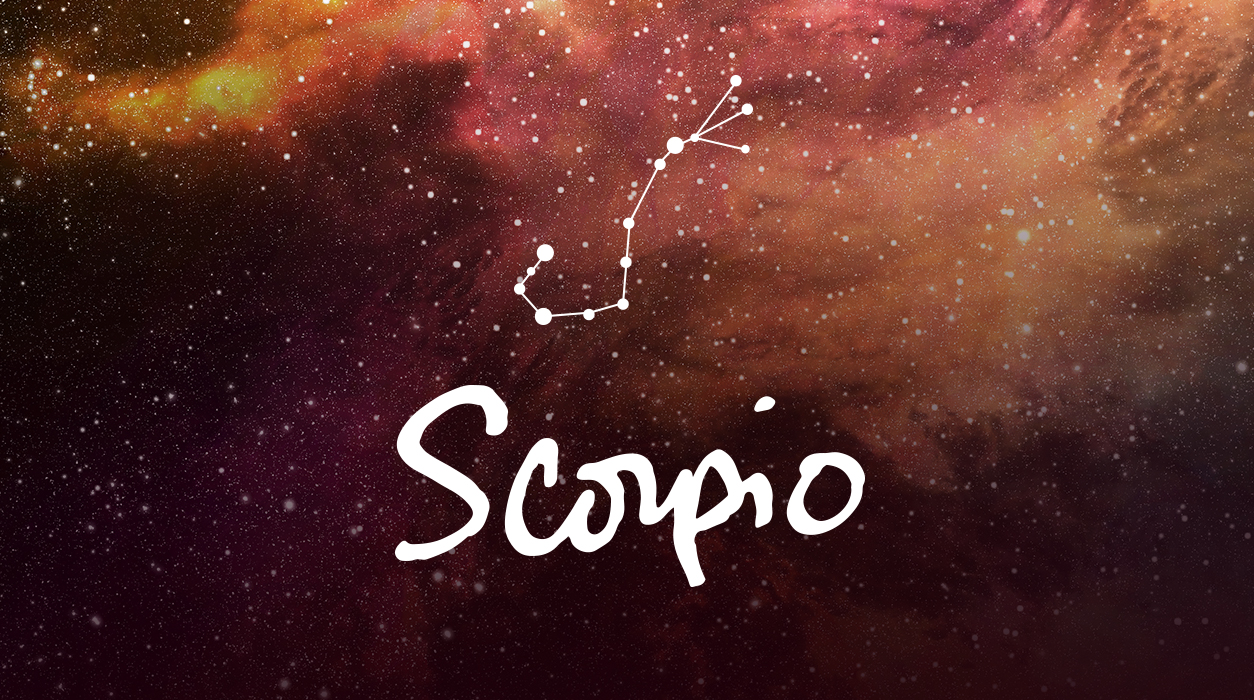 Your Horoscope by Susan Miller
As you begin December, you will have money on your mind—you might say it is holiday time! Everyone has money on their mind in December! Yes, that may be true, but not on the level you will be focused. You will be concentrating hard and perhaps be doing some savvy year-end management of your money. I say that because we have two eclipses now (they always come in pairs), and both will light your financial sectors.
The first one just arrived on November 30 as a full moon lunar eclipse in Gemini, 9 degrees, and it lit your eighth house of other people's money. You may receive a larger-than-usual commission check or, if you're publishing a book or have a sponsor for your podcast, a cash advance against future earnings.
We need to look at Mercury for an idea of how this full moon will play out, and remarkably, Mercury will be based in your earned income house, which was the only aspect made at this full moon. Mercury will be in the perfect position to reach out to good-fortune Jupiter. Mercury will also speak to Saturn, the planet that has you thinking long-term security, and to powerhouse financial planet Pluto as all three are orbiting together, shoulder-to-shoulder. It looks like you will have a deal or agreement to sign that could have the potential for hefty profits.
You may also send money out at this time, to pay people you owe. You seem to be getting a large one-time payment or one that comes sporadically rather than regularly, such as is the case with a weekly or bi-weekly paycheck.