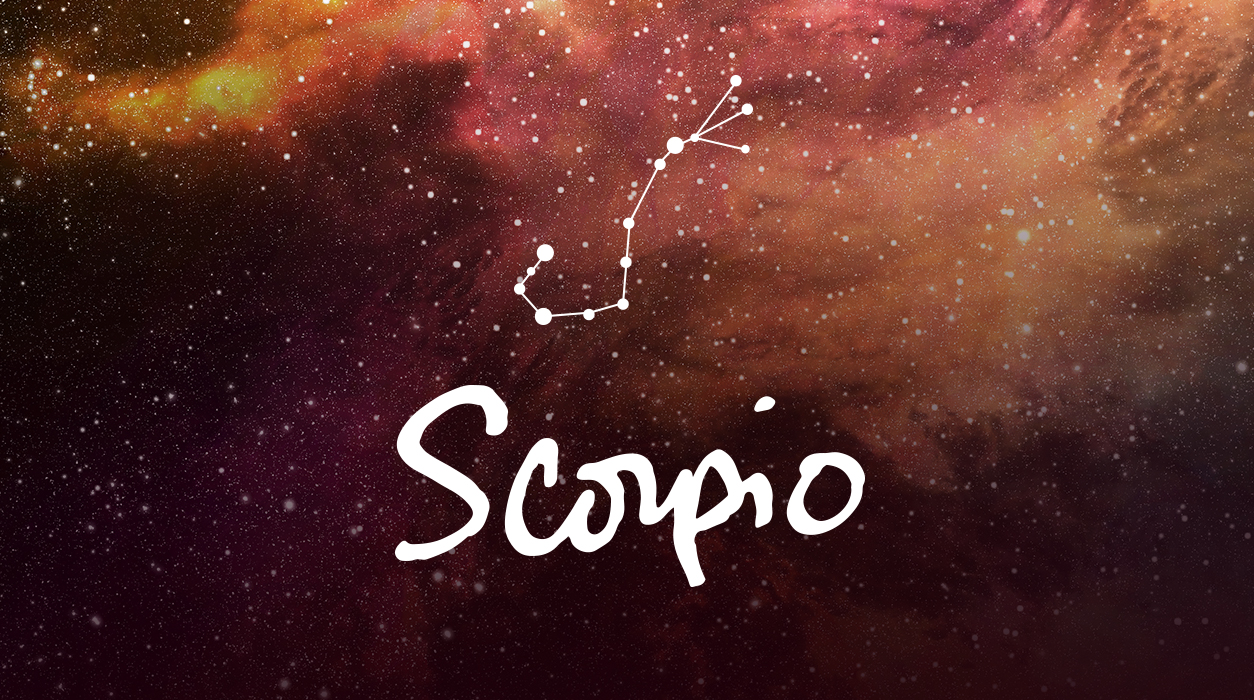 Your August Horoscope for Scorpio
The difficult part of the month comes at the full moon in your home sector, August 11. Saturn, the planet that presses on us all and forces us to face facts, will be conjunct the full moon. Something about your living situation or condition facing a family member may cause you tension when that matter is coming to culmination.
What is coming up will be completely unexpected and challenging, and it might relate to your romantic partner, landlord, roommate, or other person associated with your home, but this person could be the crux of the problem. This full moon will bring sudden, sharp news that causes you stress. You will have to swing into action immediately with not a lot of preparation. As a Scorpio, you like to plan things out, but this time, your resourcefulness, flexibly, and ability to turn on a dime will be tested. That could be the point—to show you that not all things can be planned out, and if you can't bend to conditions, you will have a harder time. You have help around you—look and you will find it.
The good part of any full moon, even this one on August 11, is that subjects come up for discussion, and within days the matters will get settled with a plan of action in place. Also, miraculously, Pluto, one of your rulers and currently at the very bottom of your chart, will send a golden beam to your home sector, so if you have to move suddenly or need to locate a new roommate to help pay part of the rent, you will be able to do so.
At the time of this full moon, Pluto and Mars, both of which are your rulers, will be trine each other. This is an amazing aspect, for it bestows incredibly strong courage, determination, and unrelenting drive. While the full moon may at first have caused you worry, this aspect will bring out the fierce confidence that you need to solve any matter that comes up. Mars and Pluto will make their exact aspect on August 14, but you will feel their help as soon as August 11 and as late as August 18.