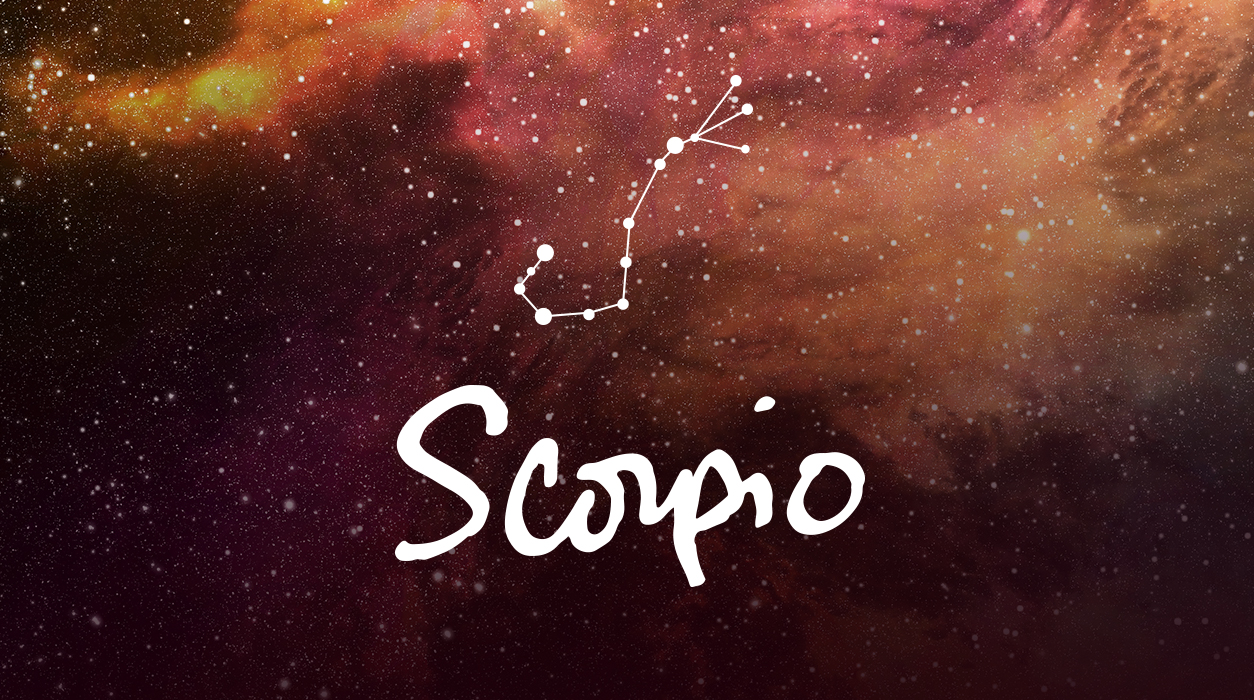 Your August Horoscope for Scorpio
SUMMARY
Everything this month seems to happen quickly and somewhat unexpectedly. It is not an easy month, but in a way, when you look back on all that will have transpired in August, you will see it moved you forward faster than you thought possible. It will be important to stay alert, realistic, and practical. Scorpio is classified as a fixed sign, so you don't like change, but even you will see the need to welcome it this month.
The month starts out pleasantly, and you might be even feeling quite lucky. The new moon that occurred July 28 fell in Leo and opened the door to important professional opportunities that you will feel during August. Do not be on vacation—the call to come in for an interview may come within August's first half. This is not a call you would not want to miss.
To make this situation even better, on July 31, the Sun, which rules your midheaven—your solar tenth house of career honors, awards, and achievement—was in friendly, supportive conversation with good-fortune Jupiter, currently based in your work-a-day sector. Simply said, that aspect linked your daily projects directly to your growing, positive industry reputation. If you want to change jobs or move up to a better position, this is a heavenly aspect that is baked into the new moon and what you need to make your wish a reality. Apparently, you've garnered admiration from an influential VIP who would like to discuss an assignment that would represent a big step up.