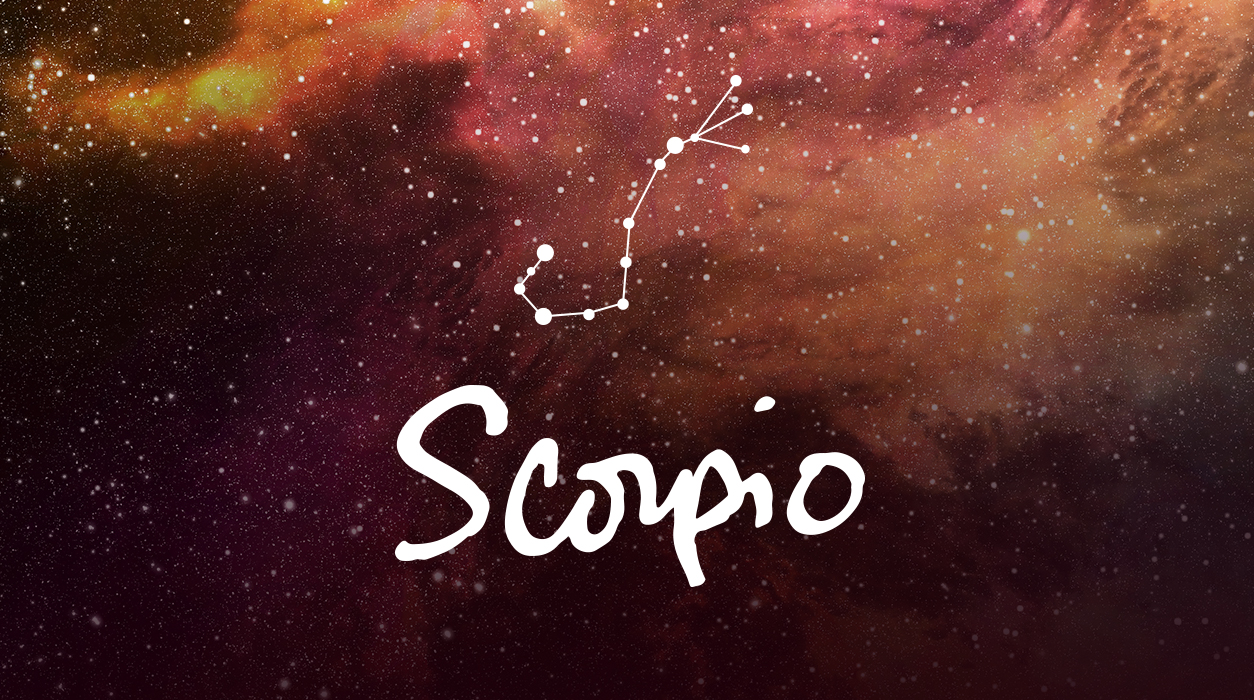 Your August Horoscope for Scorpio
On the same day that Saturn will oppose the Sun, August 14, you will have Pluto sending a highly supportive beam to Mars. This is a powerful aspect because Mars and Pluto are your two rulers, and they will be in perfect sync. A writing or speaking project may bring you a nice fee, or a new contract you sign could delight you. You would have to work hard on the project you agree to on or near August 14, but doing so will seem to be worth the effort.
On August 27, you have a warm, encouraging new moon at 4 degrees Virgo, your social eleventh house of friendships. This time of the year (late August) is everyone's favorite time for a vacation (in the Northern Hemisphere), and after such a busy month requiring so many decisions from you, you may want to take time off. Good idea. It's a moment to kick back, exhale, and shake off the pressures you've been under lately. This would be a great way to end a busy month.
You have a golden triangle appearing in the sky at this time linking Mercury, Mars, and Pluto—some very powerful planets. A friend, spouse, or family member—or all three—may come to your aid about anything that could be troubling or perplexing you.