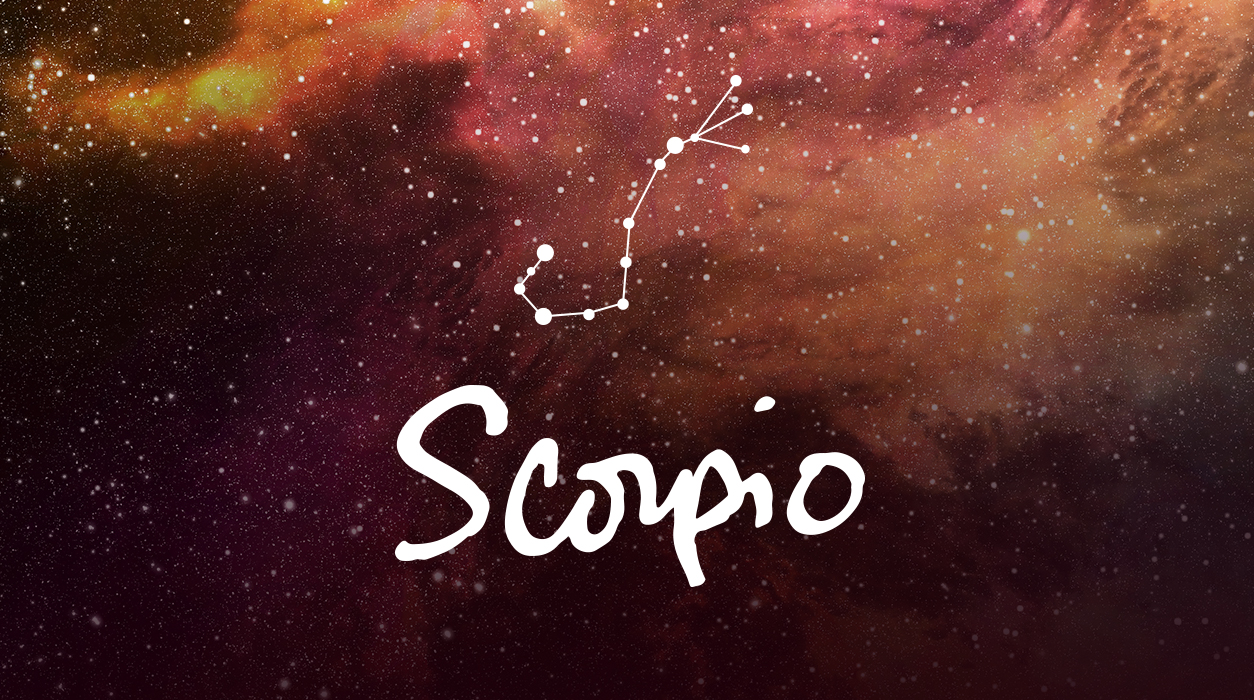 Your August Horoscope for Scorpio
Now we come to the troublesome full moon on August 11 in Aquarius, 19 degrees, to fall in your fourth house of home and family. Uranus, planet of unexpected events, is the ruler of Aquarius and will tightly challenge the full moon and, at the same time, put the transiting Sun under siege. In astrological lingo, Uranus in Taurus will square the Sun in Leo and the full moon in Aquarius simultaneously, a harsh aspect suggesting that some sort of unexpected news about your home or family will surface that you will have to address quickly.
You won't see this news coming, which is why it will be so hard to swallow. If you are renovating, the contractor may find something in the walls or basement that needs to be fixed immediately. Any full moon will require a fairly immediate decision and the need to act quickly. Keep your schedule light.
You have been hosting Saturn in you fourth house of home since December 17, 2020, not an easy feat either. Shortly after this full moon August 11 (on August 14), you will have Saturn conjunct the moon, so Saturn will force you to be realistic when dealing with a difficult home situation.
If the full moon in Aquarius on August 11 does not focus on your physical living quarters, vacation home, or other property you own or rent, then your attention may be drawn to a family member who will need you to come help them.