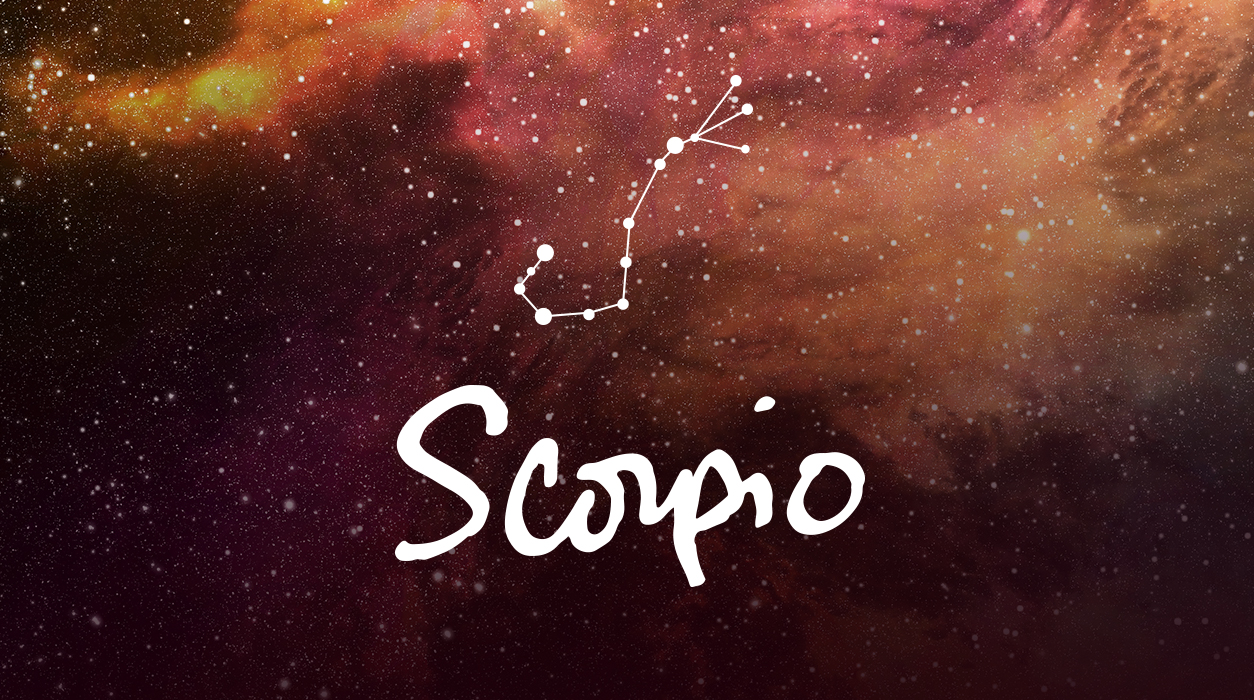 Your August Horoscope for Scorpio
It will be important that you launch as much as possible now, in August, while you have a good strong month (with the exception of a pesky full moon August 11 and the four days that circle it—more in a minute).
Little Mercury is the Dennis the Menace of the zodiac, and he looks up to his big brother Mars. Mercury knows Mars is going retrograde, to go into a deep sleep in late October, so little Mercury has announced he is going to beat his big brother at a retrograde:
Mercury is going retrograde in Libra from September 9 to October 2.
Consequently, with both Mercury and Mars going retrograde, we'll have a very slow fourth quarter. You need to hurry and launch anything new now in August, or if you cannot act that soon, then do so in early October, near October 9.
You are (or will be) spending more money than usual, and that may be because you are in the process of a lifestyle change. You may move into a new house or apartment, get married, have a baby, renovate your kitchen—there are lots of possibilities. If you have no idea why you would be spending more, then watch your spending in the coming months until you get a lay of the land. Any kind of big change to your life usually requires a large outgo of cash. Sometimes we have to spend more than usual, which, at the time, is necessary and beneficial to create those life changes.