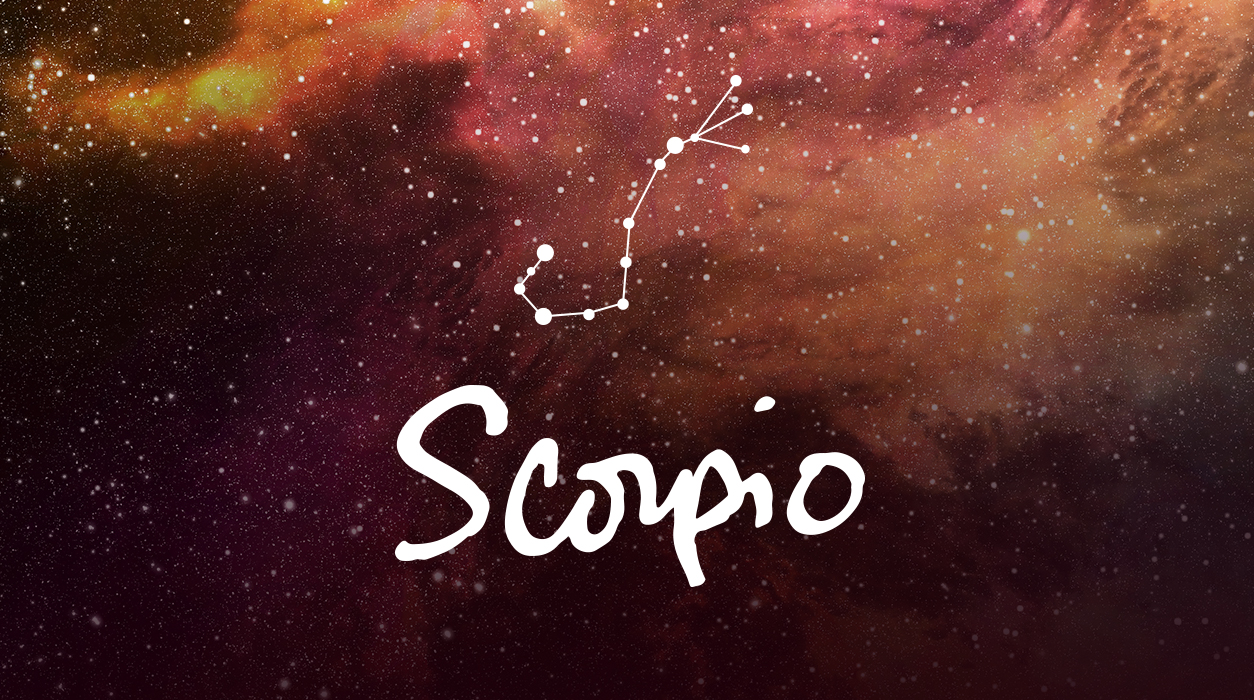 Your August Horoscope for Scorpio
Mars will remain in your financial eighth house of other people's money for seven months, and the reason for this unusually long stay is that Mars will go retrograde for a large chunk of that time. Mars will be out of phase from October 30 until January 12, 2023.
Mars retrograde would not be the best time to finalize a big business deal, so don't plan on signing a contract then. Mars teaches us all how to compete well so that we win, and all along Mars provides energy, motivation, and drive to face any obstacle head-on, but when Mars is retrograde, we miss his energetic assistance, and when projects take more time and money, we wonder what happened.
Mars goes retrograde every two years, not as frequently as other planets, so we tend to take Mars' help for granted. By November or December, you may encounter worse supply chain problems, so if you need certain supplies for your work or for yourself, order them now. Clients will be maddeningly slow to make decisions, possibly because of financial market volatility in late October and early November, and that could temporarily cause a freeze of decisions and work flow.
It's also possible 2022 budgets will be depleted by November or December, especially since everyone is being affected by inflation. Clients may be waiting for January for the new 2023 budgets to kick in.