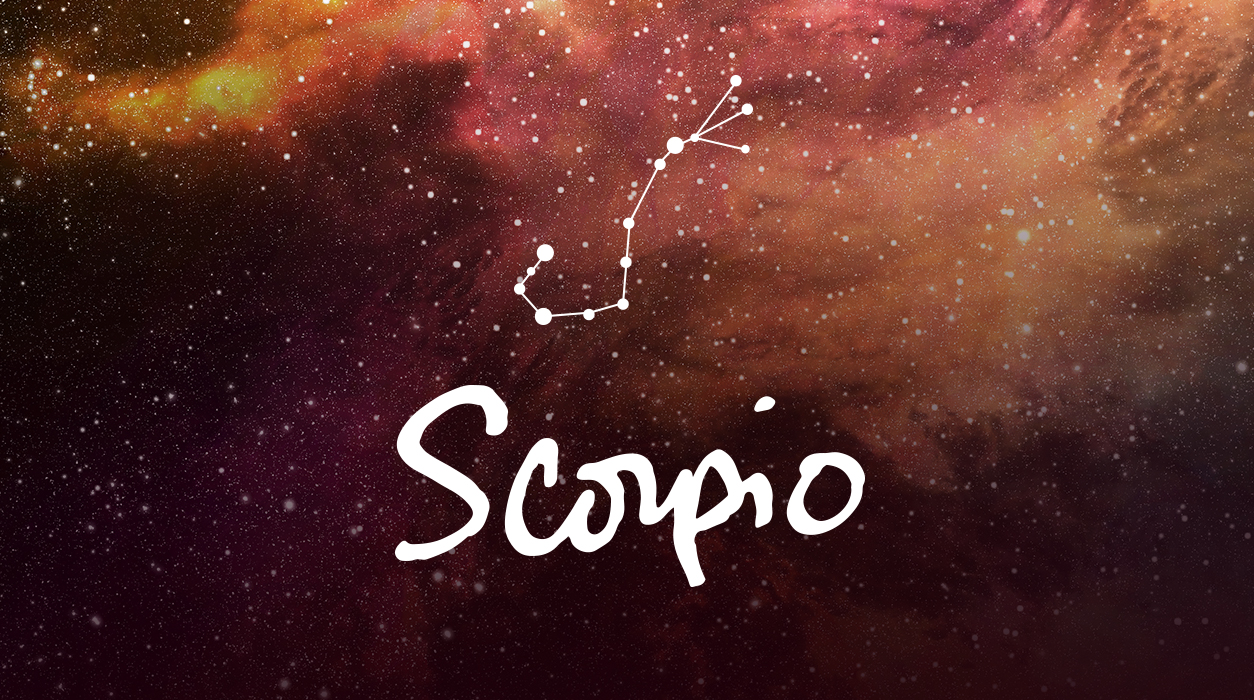 Your August Horoscope for Scorpio
Mars will enter your eighth house of other people's money, and that is where your attention will be directed. You may be motivated to look at your financial picture, making changes and improvements so that you can spend less or, conversely, find a way to earn more.
With such a strong emphasis on you eighth house financials from active Mars, you might be applying for a mortgage, making a will, opening a bank account for your children, or doing some savvy tax planning. You may meet with your financial advisor, and together make changes to your investment portfolio. While you are looking at your financial picture, you may look closely at your insurance needs, adding more coverage, or less, depending on whether your lifestyle has changed, and how much. You also may want to examine your credit card statement and delete recurring charges that you no longer use, need, or want.
If you are in the process of a divorce or trying to split profits with a former business partner at the end of the business, you may encounter pushback when you offer suggestions, and the conversation may turn contentious, even with your lawyer present to intervene.
Another way Mars could be influencing your relationship is if you are married (and not in a court case) or in love and living with your sweetheart, inflation may be causing pressure on you both, so now, and in the coming months, you and your partner may argue about money. Try not to be upset—this is affecting everyone—for your finances will become easier to manage by March 2023.
If you are in a court case where a lot of money is at stake, the case may drag on for seven months. You might want to make an offer before the date Mars enters Gemini (August 20) and see what happens. If you are "shopping for money," such as to pitch venture capitalist investors, you will be consumed with this effort, and Mars will give you plenty of courage and drive to keep going.