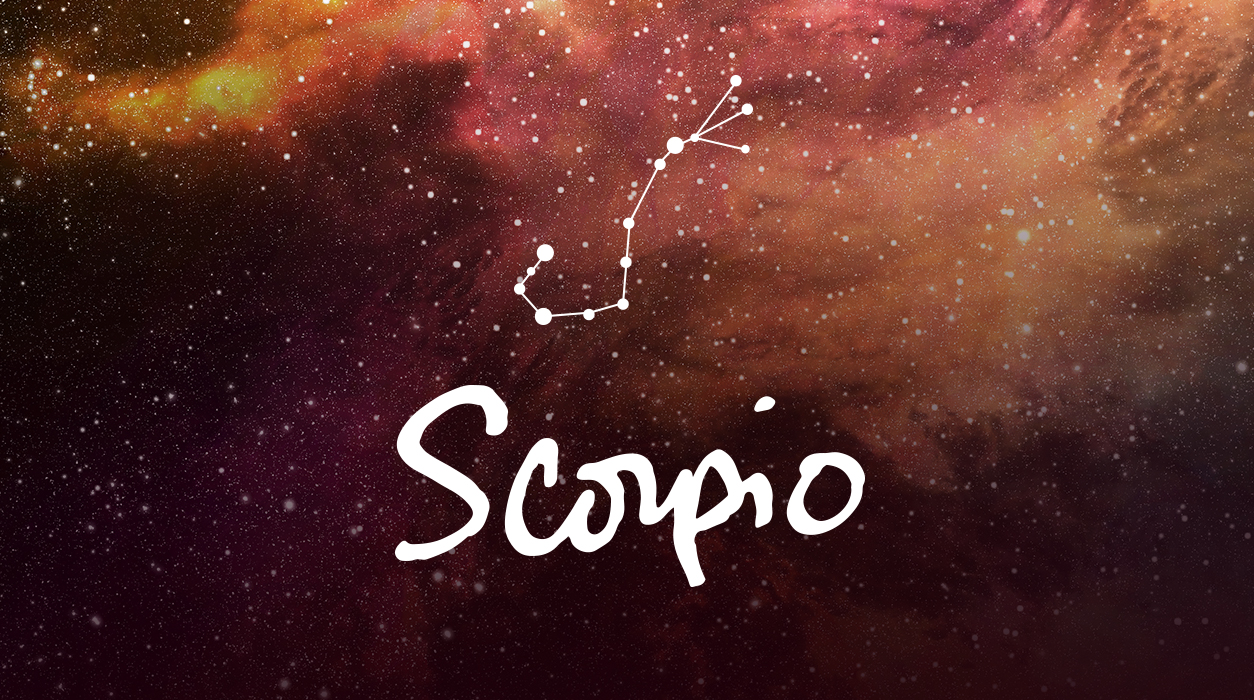 Your August Horoscope for Scorpio
If you want a new position or a promotion, this would be the time to look for it. You just went through your best new moon of the year for you to convince people in authority that you are the one for the job they need filled.
If you or your partner is home with a new baby, for example, you have the option of sitting out this dance—set your eyes on the full moon February 5, 2023, which will give you a nice opportunity to again scale industry heights.
On another topic, Mars, one of your two rulers, is about to make a major move, and you will like the change. As a Scorpio, you like to have control over elements in your life, but recently, especially since early July, with Mars moving through your opposite sign of Taurus, you had to conform to others' needs and opinions.
Mars will move into Gemini on August 20, which could easily provide an immediate improvement over having Mars in opposition to your Sun, which you currently have now. Once he gets to Gemini, Mars will not stay the typical seven weeks when he visits a sign, but rather seven months.
On August 14, you will have Pluto sending a highly supportive beam to Mars. This is a powerful aspect because Mars and Pluto are your two rulers, and they will be in perfect sync. A writing or speaking project may bring you a nice fee.