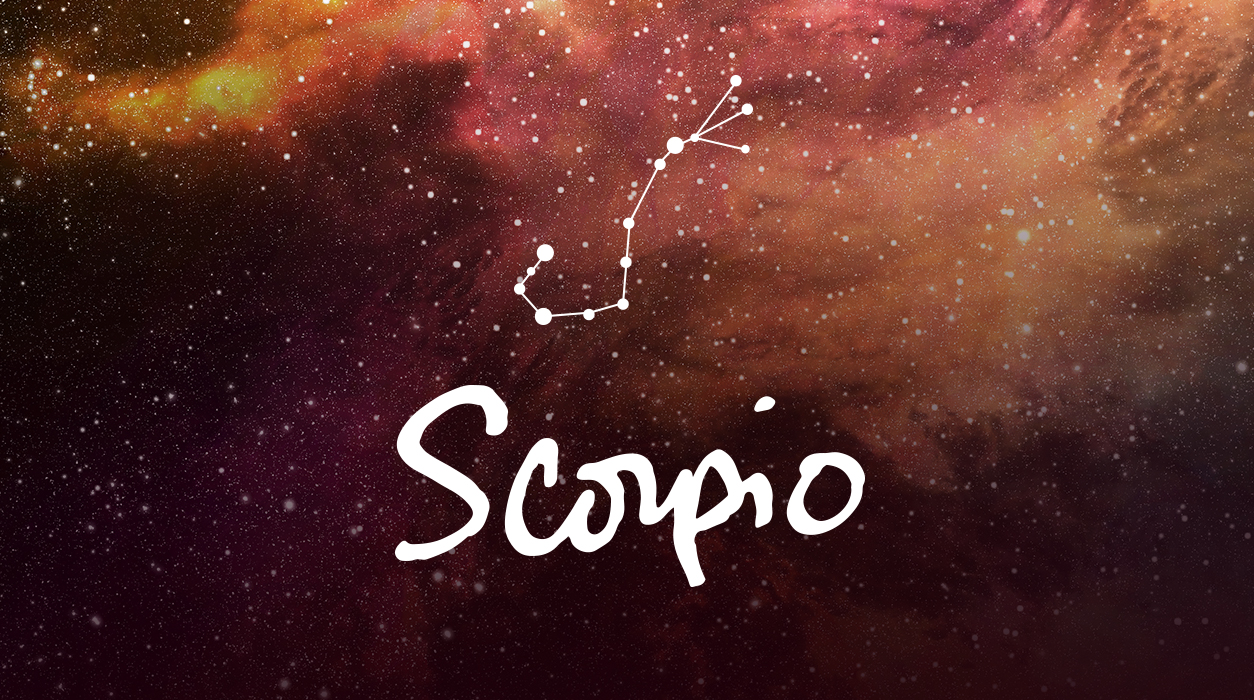 Your August Horoscope for Scorpio
Mars has been in Taurus—a difficult placement for you—since July 5—but will finally leave Taurus on August 20. Mars will move into your eighth house of other people's money, which covers mortgages, insurance, taxes, wills, estates, and so forth, putting an emphasis on these matters until March 25, 2023.
This will be an unusually long period for Mars to be accessing only one part of the horoscope. The reason this will happen is because for part of the time, Mars will be retrograde—from October 30 of this year to January 12 of next year, and during that period it would be best not to make any big financial moves. Do not close on a house, buy property, or hire a contractor. Instead, it will be a time to work on financial planning and tweaking the details
The new moon of August 27 in Virgo, a sign that blends well with yours, will usher in a breezy, happy social period along with a chance to take time off for a vacation. Take it, dear Scorpio. After all you've done this month, you deserve to sit back, read a good book, and let cares drop away as you sip some cool and refreshing iced tea.
"Astrology," published by Taschen, is the title of a book that traces the vibrant visual history of astrology. Taschen is renowned for their rich offering of fine art books. This book has over 400 images depicting various astrological images, going back to the Egyptian temples and extending up to contemporary art. Remarkably, no one has ever published a visual history of how astrology has been depicted through the ages, and it is fascinating to see.
When the author, Andrea Richards, and the editor of this luxury book, Jessica Hundley, called to ask if I would write the foreword to the book, I was honored and humbled. They asked for two paragraphs, but I sent 1,800 words about my love of symbols in astrology. Jessica, the book's editor, called to tell me she loved what I wrote and that she changing almost nothing.
This is a book you will want to keep in your library for years. Hardcover, it is 6.7 x 9.4 inches and has 520 pages.
The Los Angeles Times lauded this book, writing: "One comes away with an understanding of astrology's place in history, pop culture, art, mythology and psychology."
You can buy this book directly from Taschen for $40.00 US.
Click here to order: https://bit.ly/3wjnt3u