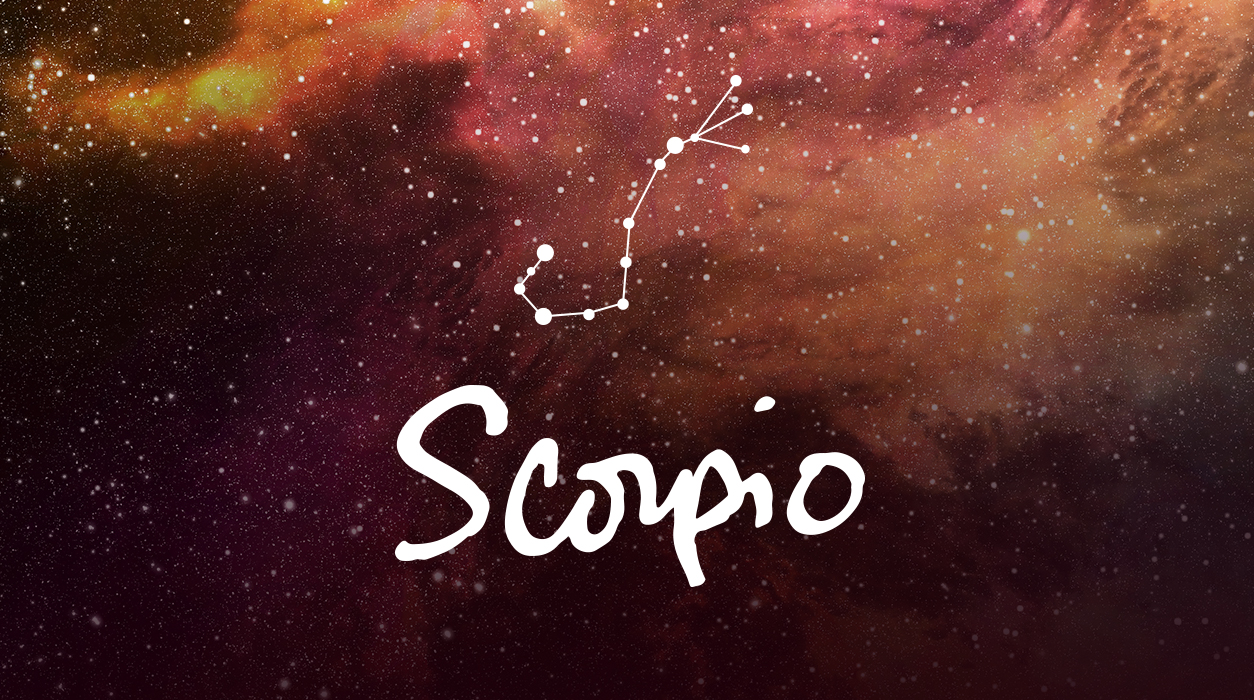 Your Horoscope by Susan Miller
This is a topsy-turvy month filled with all kinds of unusual events. In a way, it's a month cut in two, with the first part bringing challenges, and the last third bringing a culmination so sweet, it will seem like you were touched by a miracle. There appears to be plenty going on with you, with plenty of news coming in and decisions to be made. As you read your report, keep in mind that the first part of the month will require adjustment to fast-moving events, but by the third week, you will enjoy one of the most generous, thrilling full moons of the year.
You will first notice something is up at work on August 6 when Uranus in Taurus will send a difficult beam to the Sun in Leo. You have the transiting Sun in your tenth house of reputation and prestigious career advancement, and this news will seem to shock you temporarily. You may be unsure about your emerging role in your company, and because the news is so unexpected, you may not know exactly how to respond. You need more information, and it will come quickly—in just two days at the new moon in Leo.
The new moon in Leo, 16 degrees, will be a turbulent one. Uranus will still be attacking the Sun, and now the new moon, too. Whatever come up, the news will be unexpected. It is possible that management is making changes in the hierarchy of the company or the nature of your work, but whatever is happening on the job will be such a surprise you might need time to digest it all. Simultaneously, Saturn will directly confront the full moon from his position 180 degrees away, adding pressure and more responsibilities.
Saturn is currently in your home sector, so you might have been planning to move house, renovate or make home repairs, rent, sell, or buy, or redecorate, but now this new career element suggests you will have to give more time and attention to your career and put the home situation on a temporary back burner.