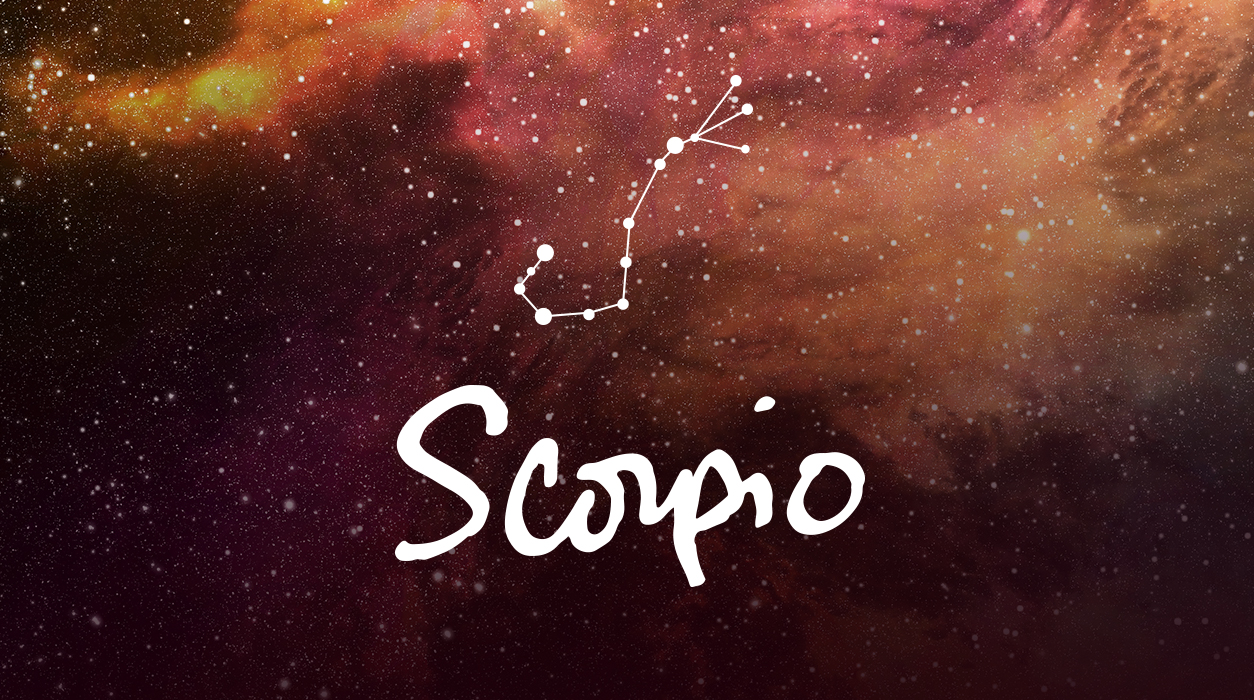 A Note from Susan Miller
August 2018
Dear Reader,
August will be a month in contrasts. On one hand, with two retrograde planets, Mars and Mercury, the month will proceed slowly. There is no use in trying to push your favorite projects forward, for your efforts won't work and you will just get more frustrated.
All planets go retrograde, but the three that orbit closest to earth, namely Mercury, Venus, and Mars, are the ones we feel the most strongly when retrograde. Now that Mars and Mercury are napping, you will do best by looking back to examine how things have gone so far for you this year.
Your Horoscope by Susan Miller
You have now arrived in August, having come through two eclipses, July 12 and July 27. The first eclipse was perfect for taking a fun holiday away, so hopefully you were able to go away and relax, as you have been working hard and you have busy weeks ahead.
You need to be in the office in the days that follow the thrilling, friendly solar eclipse in Leo on August 11, for it will light your tenth house of honors, awards, and achievement. News will come either within days AFTER that eclipse arrives, or one month to the day later at September 11, plus or minus four days. More about this later, as there is lots to talk about first.
Last month, the July 27 eclipse was demanding, and may have brought up a sudden situation involving your residence, other property you may own or rent, or news about a family member. You may have learned you would have to move if the landlord sold the building, or you may have had a big repair to attend to suddenly. These are two examples of a number of endless possibilities – one took your attention.
That particular eclipse was tough because of the position of Uranus, the planet of unexpected developments, locked into a very harsh, tight mathematical position to the full moon and Mars. News would have come up without warning, like a thunderbolt. All full moons are emotional, but this one seems to have been more so. There was no way to prepare for what was to come up, for that is the nature of Uranus. As you enter August, you may be deciding what to do about your residence or other property you own or rent.
Eclipses make us adjust to changing conditions, and they speed up our timetables. Things we planned to do in a year or two suddenly need to happen sooner, sometimes immediately. These lunar and solar events also test the strength of a situation or relationship and present you with results. Indeed the job of an eclipse is to forcefully expose truths that were hidden, and when they are revealed, it sometimes is a shock. An eclipse, in an effort to protect you, will show you all that it finds.