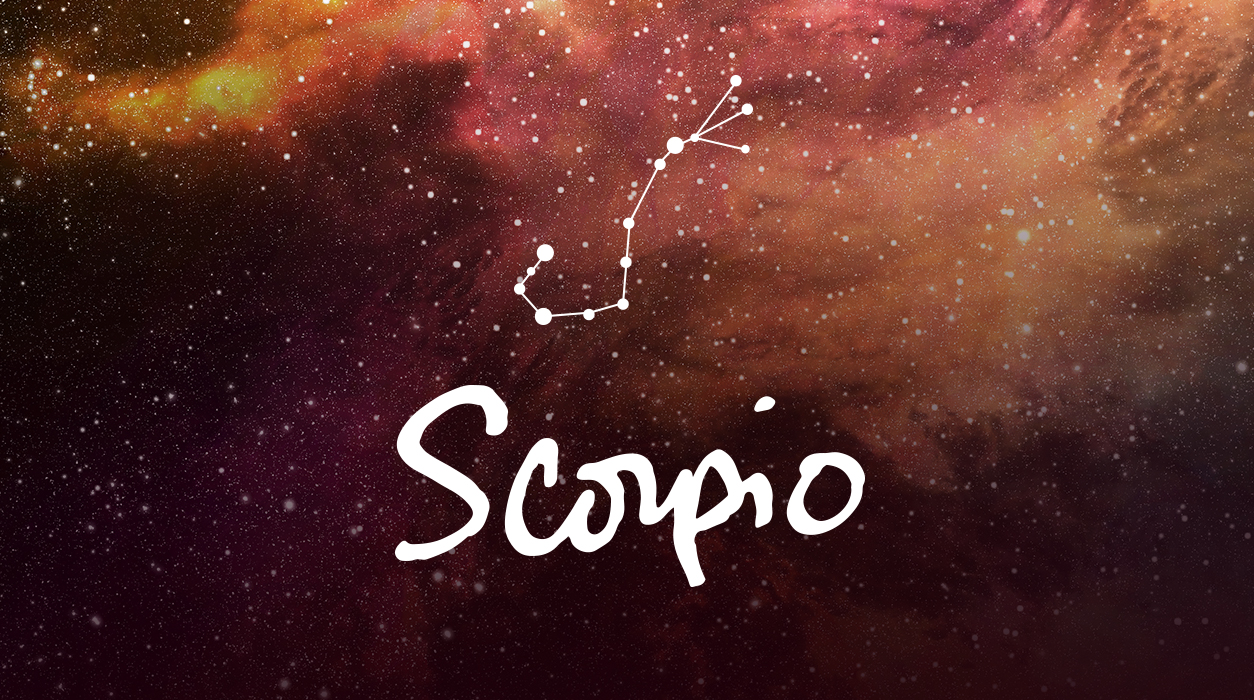 Your Horoscope for Scorpio
You are entering a month that brims with opportunity in various parts of your life. It's a solid month too, one that will allow you to make plenty of progress. Romantically, you have plenty to look forward to, for several planets will be migrating into Pisces and act as loving little relatives that only want to see you happy.
First things first. The new moon will arrive in Aries, 12 degrees, on April 1 (or March 31, depending on your time zone) and open a new path in your everyday work life. This new moon will unlatch a door to a new assignment. This new moon is in Aries, the sign of all things fresh, new, and innovative. At work, you may begin a project that gives you insight and experience into something so new that most people haven't even heard or read about it. In fact, the project you will be working on in the weeks or months ahead might be confidential, and you may have to promise secrecy.
If you are out of work, you are in luck, for this new moon in Aries on April 1 is likely to bring you interesting offers. As said, this new moon is in Aries, and Mars, as Aries' ruler, will be in friendly communication with the Sun and new moon. I wish Mars were in tighter mathematical aspect, but he is within significance, and this is a blessing. Mars rules action, energy, motivation, determination, and courage, and with such a helpful Mars, the decisions you make as a result of the new moon should bring positive results. You are ruled by Mars (along with Pluto as your other ruling planet), so you get extra help form this new moon through Mars. Keep in mind that a new moon is influential for weeks—and as long as six months (sometimes longer)—so you have a great outlook.
This April 1 new moon can help you if you need to hire anyone that would report to you in your personal life—like a nanny, au pair, housekeeper, personal assistant, gardener, live-in caretaker for one of your parents—you get the idea. You also will have luck if you need to hire a team member that you will supervise at work. This is an excellent time to start looking.