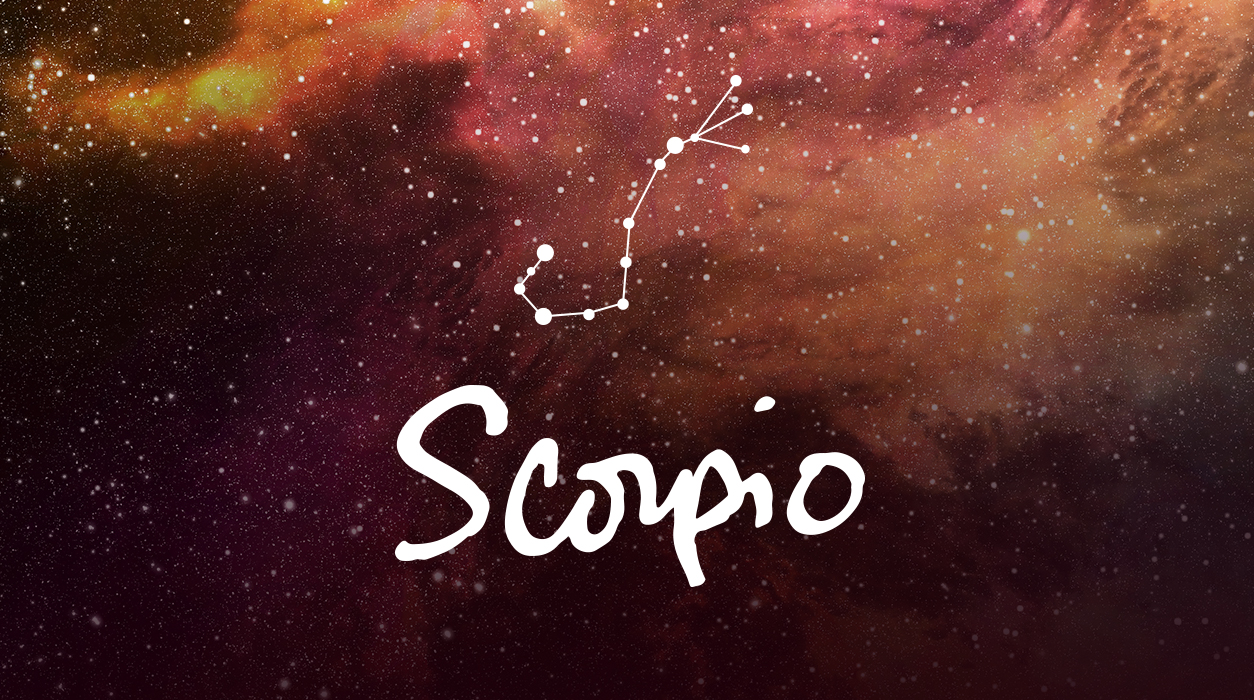 Your Horoscope by Susan Miller
While Mercury was retrograde in February, you may have delayed shopping for expensive home-related items, including home entertainment electronics. Mercury fully regulated its orbit by last month in mid-March, so Mercury is back to full power and will not go out of phase again until May 29 through most of June. This makes April an ideal month for making home-related choices and major decisions.
You might alternatively be thinking about your parent and how you can help your mother or father. Your parent may want to move into an assisted living facility or smaller space that is easier to manage. Or your parent may need help paying bills, so you might volunteer to set up auto-pay or help your parent financially.
Two special dates are worthy of circling on your calendar: April 15, when the Sun and Jupiter are in contact, and April 16, when Mars, your ruler, sends a golden beam to Jupiter. On these days, you will have the luck of a Leprechaun, and the good fortune of Midas—practically everything you touch will turn to gold. Sign contracts on April 15 and 16. On the first day, April 15, the brilliant Sun and Jupiter will be in contact, so if you need a loan or mortgage, your lender will work with you and likely offer you an attractive package. Your career outlook is strong, so it looks as though you'll be able to afford the dream that you are busy embroidering. On April 16, focus on home and family matters, and luck will be on your side.
Every month we get a full moon, but this month, the full moon, due April 26, will be more important than most because this one will fall in Scorpio. If your birthday falls on October 30, plus or minus five days, you will feel this full moon more directly than other Scorpios. (A point of information—you only get one full moon a year in your sign.) A relationship with a person you've partnered with for some time—your spouse, ex-spouse, or a close business collaborator—will take all your attention.