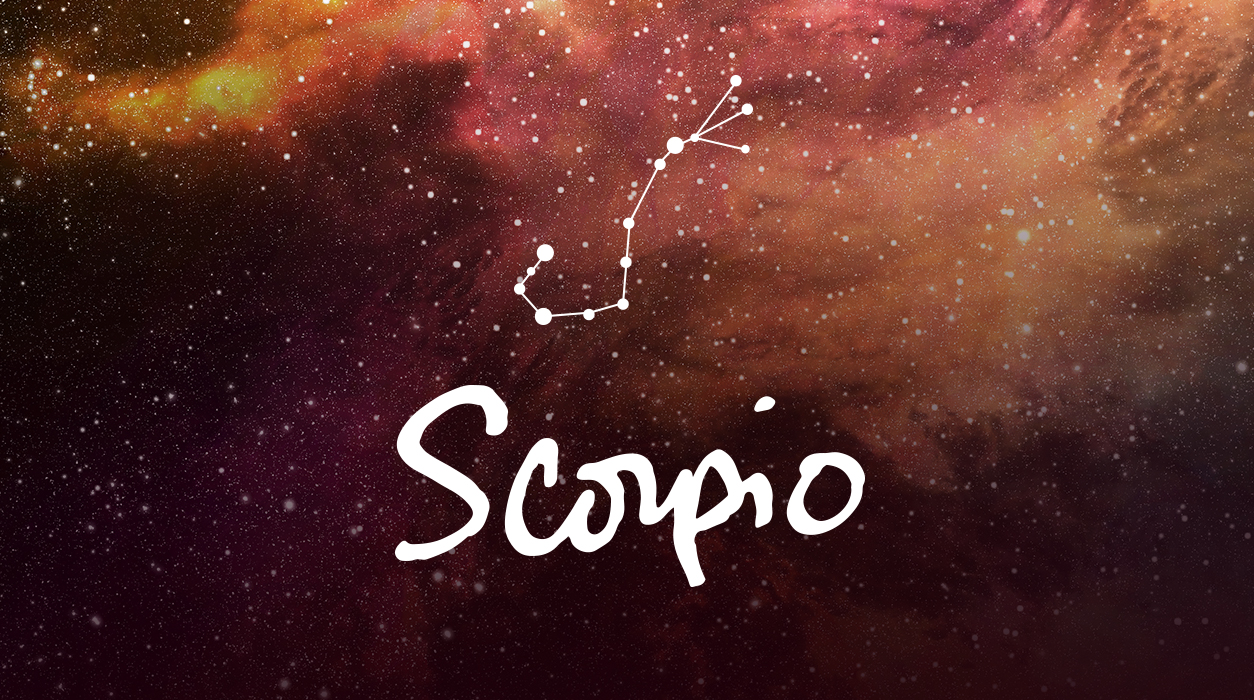 Your Horoscope by Susan Miller
If you were out of work, this suggests you can stay nicely afloat with the volume of new business you're about to see come in. Scorpio is known to negotiate well, so if you do want to open the doors of your own company, this month's new moon on April 11 might convince you that you are capable of doing so.
If you work for others, you will likely be the apple of your boss' eye—he or she may give you all the best assignments because you've proven you can manage the crew, the budget, and meet deadlines.
With four planets in Aries, the work you'll do will be in a completely new arena, for Aries rules forging into unknown territory, possibly in high tech or medical research. No matter what industry you work in, you will be working on projects that require learning—there's something deliciously new in what you will do. Others will not have a lot of experience in what you'll be working on, so you will be making yourself an indispensable addition to the team.
A new moon on April 11 in Aries will be more effective if you have a strong, supportive Mars, and guess what? You will have Mars in an ideal position to boost your progress. At the same time, it seems your home continues to need your attention, and maybe you are having workers come in to paint, make repairs, or renovate, or you may be enjoying updating and decorating the look of your home. You have been shuttered inside for more than a year, so you know what needs to be done. This month you can come up with stylish, original ideas to make your space your own—the reason it will come out so well.