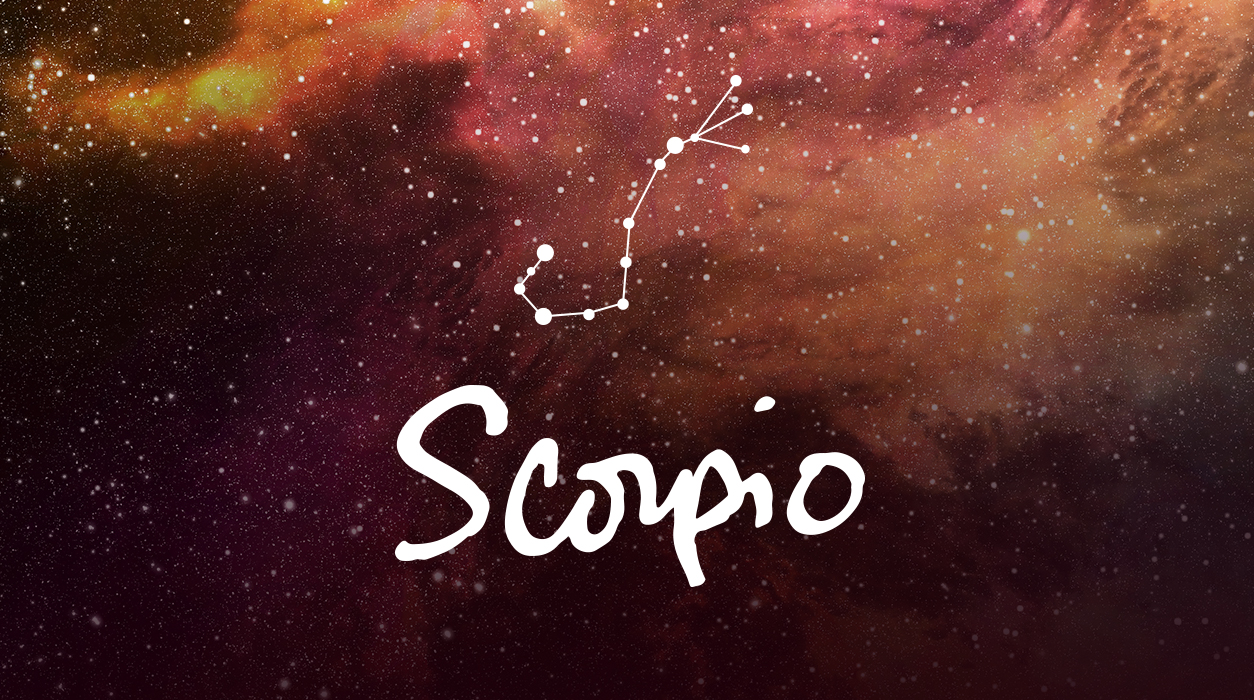 Your Horoscope by Susan Miller
Before you throw your hands in the air and say, "Oh no!" there is one saving grace to this full moon. Mars, one of your two rulers, will be friendly and do what he can to help. At the very same time as the full moon on April 26, Mars will shoot a glittering beam to the full moon and, simultaneously, to Jupiter in your home sector (in an out-of-sign trine of harmony).
Although this will help all other signs, the fact that Mars is your ruler means he will help you more because, as your ruling planet, Mars carries more weight for you. Mars will be in Cancer by this time, a highly compatible place for Mars to be for Scorpio. A family member or real estate option may rescue you from your dilemma, or you may have a lightbulb go on over your head, and you'll come up with an idea that never occurred to you previously. Often when faced with a problem, we all need to sit with it and let our minds work in the background. You have help around you—if you look for it, you can find the help or answer you need.
If your birthday falls on October 30, plus or minus five days, you will feel this full moon directly. Scorpios born in November are less likely to have a strong experience with it. You may feel you have little or no cooperation from others, or you may feel competitors are coming out of the woodwork and being especially aggressive—even ruthless—in their quest to take away a large piece of your market share.
SUMMARY
You've spent a good deal of money lately, and you may be wondering how long this is due to keep up, and the answer is, not long. Happily, high spending will calm down once Mars, one of your rulers, leaves Gemini on April 23. You have no reason to be concerned, because you seem to have a steady flow of pay coming in, thanks to so many assignments that are due to head your way.