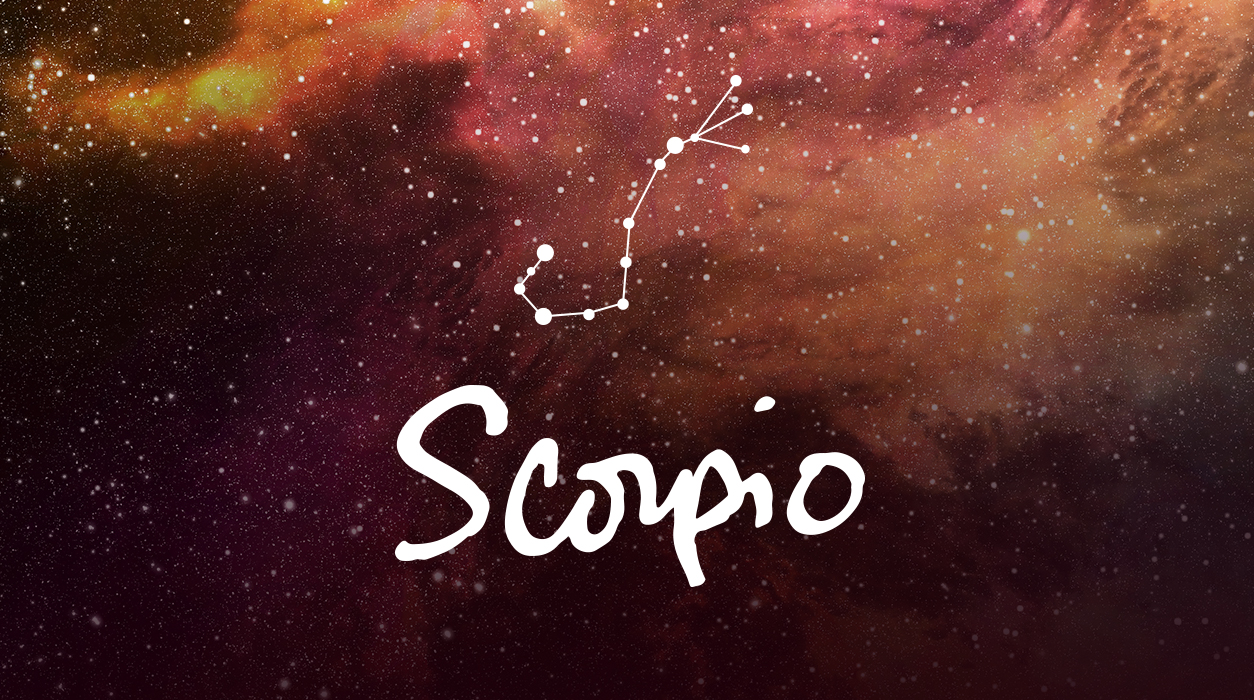 Your Horoscope by Susan Miller
Be as productive as you can this month—with your shining aspects, getting work done should be fairly easy—because next month, Mercury will go retrograde from May 29 to June 22. Buy a new car, computer, smartphone, TV, kitchen appliance, vacuum cleaner, or any other item that has electronics inside now, well in advance of Mercury's turn to weak retrograde.
Now, we come to the difficult part of the month, a full moon due April 26 in Scorpio at 7 degrees. This full moon will occur in your first house of "you"—your identity, personality, and the image you display to the world. However, Uranus, the planet of unexpected developments, will oppose that full moon, precisely at 180 degrees. Uranus will be in Taurus, conjoining the Sun in Taurus—orbiting shoulder-to-shoulder—which will make both the Sun and the full moon react in a volatile, unstable way. You need to expect something to come out of the blue, and this will be something you never considered as a possibility, so you can't even guess what will come up. Everyone, of every sign, will be rattled by this full moon, not just you. Depending on where this full moon falls in your natal chart, that's where other unpredictable and somewhat shocking news will surface.
At the same time, as if we needed another rebellious planet, Saturn in Aquarius will square the moon in Scorpio and square the Sun in Taurus. A square is a 90-degree angle aspect that brings obstacles. You are likely to feel emotionally spent at this full moon, and your relationship with higher-ups is likely to go a bit off the tracks. The Sun rules your tenth house of career reputation but is currently visiting your seventh house of partners, indicating one person (in love or business) might not see eye-to-eye with you. This could be your spouse or steady sweetheart or a collaborator/partner at work, such as your agent, manager, publicist, business partner, lawyer, or other expert you hire. Regardless of who it is, it's like the world is about to go mad.
You could also have difficulty with a project you are doing with an executive overseas or a person you know in your country who speaks with an accent, for your international ninth house is being made volatile by Uranus. In your case, the moon rules that solar house. Try not to do anything important—don't sign anything or initiate an action—for this full moon is too unpredictable, and you can't rely on it. Full moons bring truth to the surface, so try to be philosophical about whatever comes up.