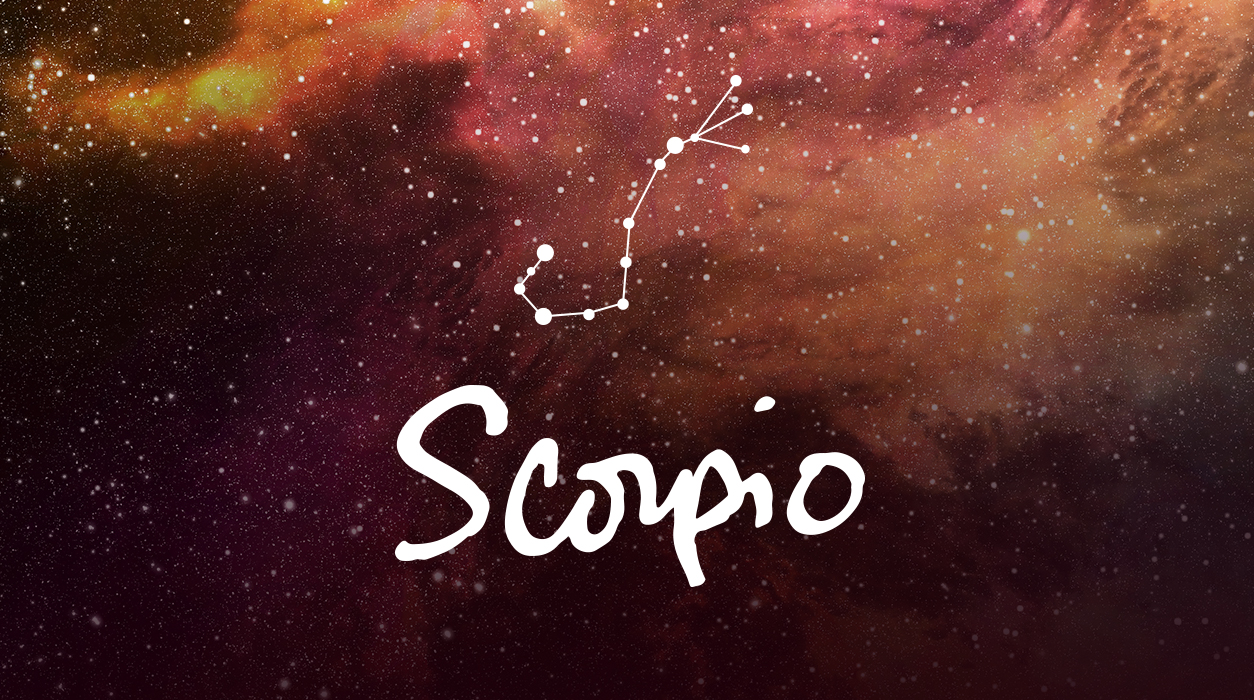 Your Horoscope by Susan Miller
If you need an ideal day to consult with your doctor or to have a procedure, consider going on April 15, when the Sun and good-fortune Jupiter will join forces in a sextile (opportunity aspect, with the celestial bodies 60 degrees apart). Jupiter is considered the great health, luck, and happiness planet and has also been called the planet of miracles, and the Sun is the giver of life, so you have a very favorable and potent combo here to address a medical matter. This day also rules work projects, making it the ideal time to pitch a client for more work or to have a job interview.
Now, let's turn our attention to Mars, the action planet and your secondary ruler. Mars is still moving through your eighth house of other people's money, so your spending has been climbing, but it will simmer down once Mars leaves Gemini on April 23. Your spending might have been high because you're getting ready to move to a larger space, rent or to buy a house or condo, or possibly purchase a vacation home. The entire area of real estate will be lucky for you in 2021. If you love where you live, you can renovate, make repairs, and develop a thorough cleaning or decorating plan. Pick any or all—you are golden now. Don't settle for anything less than your dream place, for if you keep looking this year, a more specious, sunny space will open up, one that even offers a view for you.
You'll also have strong family support now, so if you need money to accomplish your goal, you might get an infusion of cash from your mother or father. If the situation is reversed, and your parent needs your help, you're sure to find the perfect options this month, thanks to the interplay between Mars, your ruler, in a trine (divine harmony) with good-fortune Jupiter. This aspect will be exact over April 16-17, when you might want to make an application for a home improvement loan at the bank or try to get pre-approved for a mortgage. April 16-17 is good for any home- or family-related purpose, and as said, you'll have family support, too—if you need money, ask your parents for a loan or gift.