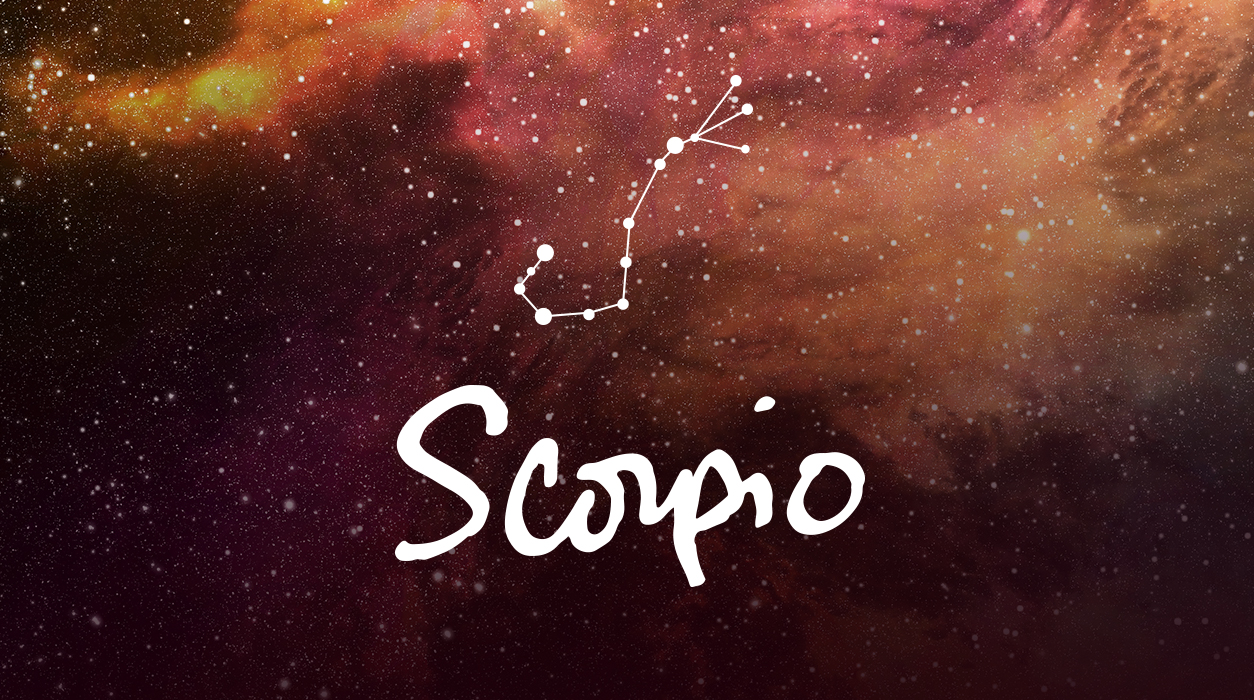 Your Horoscope by Susan Miller
The new moon will also motivate you to get more exercise. You're likely used to having an active lifestyle, but the pandemic forced you to stay home, and like many people, you've gained pandemic pounds. It did not help that gyms shuttered and, when they gradually reopened, severely limited the number of members allowed in. If you live in an icy cold climate, venturing out in past months may have sounded like torture. This month, as things get warmer and prettier in north hemisphere climates, you might want to go for a brisk walk or a run. If you have small children to care for or a job that keeps you pinned to the computer, you may instead want to check out YouTube for an interesting fitness class, or order resistance bands and work out at your speed. To see the best results, begin just after April 11.
Just after the new moon appears on April 11 would be a perfect time to consult doctors for regular annual screenings and tests. Go to the dentist, as well, and schedule an appointment with your optometrist to have your vision checked. While your first house rules your vitality and strength, the sixth house, which is so busy this month, rules the steps you take to ward off disease and prevent problems, or nip them in the bud, if your doctor says something has to be fixed.
Two special dates are worthy of circling on your calendar: April 15, when the Sun and Jupiter are in contact, and April 16, when Mars, your ruler, sends a golden beam to Jupiter. On these days, you will have the luck of a Leprechaun, and the good fortune of Midas—practically everything you touch will turn to gold.