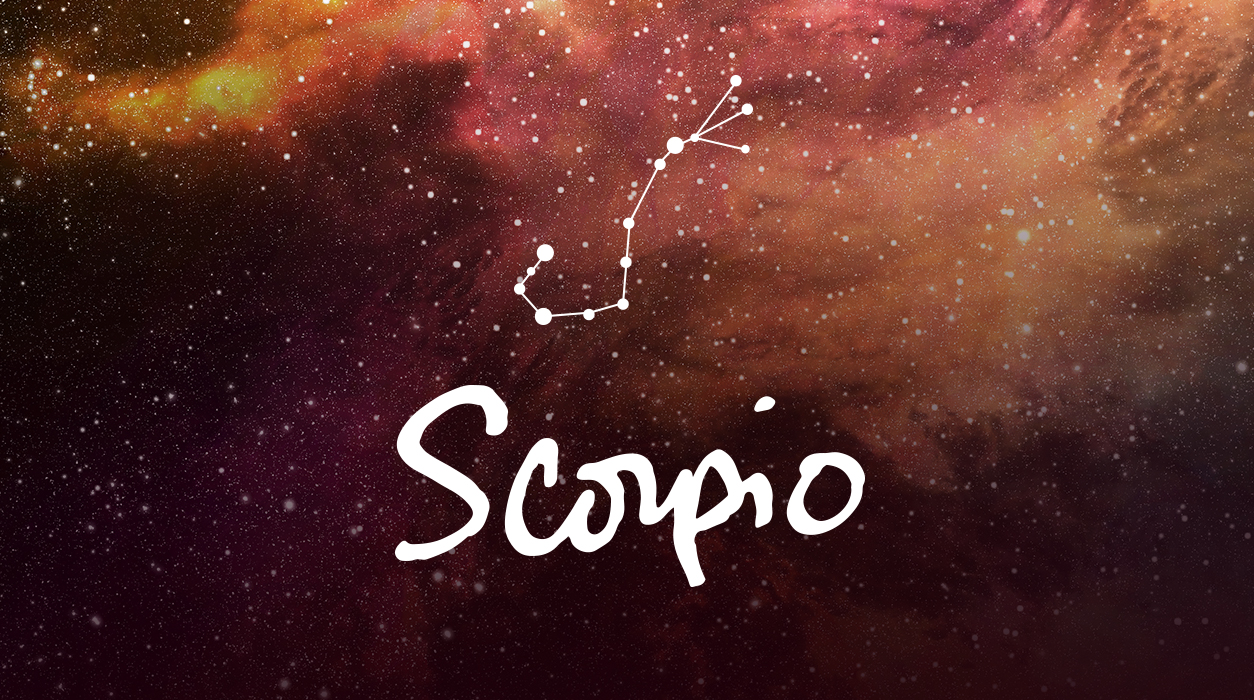 A Note from Susan Miller
April 2021
Dear Reader,
April will be a good, cheerful, and productive month until we get to the monster full moon in Scorpio on April 26. I know I am writing this on April 1, April Fool's Day, and I wish I were pranking you. This full moon will be no joke.
I am concerned about this full moon because Uranus, the planet of all things unexpected, will directly oppose the full moon in Scorpio on April 26. Uranus will be conjunct the Sun in Taurus, and Venus and Mercury will be in Taurus as well, making those planets unstable, too.
Your Horoscope by Susan Miller
Last month, in the final week of March, you seem to have had a chance to rest and catch your breath. The full moon of March 28 in Libra fell in your twelfth house of privacy. You may have wanted to enjoy a few mornings of sleeping in or taking an occasional hike in the woods in solitude, enjoying the sound of the birds, the wind blowing through the branches, and the muffled sound of your shoes stepping forward on the soft moist earth. Scorpio needs regular time away, with no need to talk, but lots of time to think.
Your work is about to get very busy, thanks to the new moon, April 11 in Aries at 22 degrees. You also have the Sun, Venus, and Mercury orbiting alongside the new moon in your sixth house of work-a-day assignments. It seems that everyone will want to work with you, and you may have to hire temporary help to get all the orders out the door.
You may love the work, too. All those celestial bodies at the new moon on April 11 will be in Aries, a sign associated with entrepreneurial ventures and high-tech business, so you may be working on a cutting-edge project. You'll be focused on innovative work that others in your industry have almost no experience in. You may be working on artificial intelligence, virtual reality, augmented reality, app or website development, a podcast, or maybe opening a business to become your own your boss. If you need to expand the number of people in your own company or your department, you will find superb recruits to hire this year. Be glad for that—most businesses find it hard to attract talent and meet their salary demands.