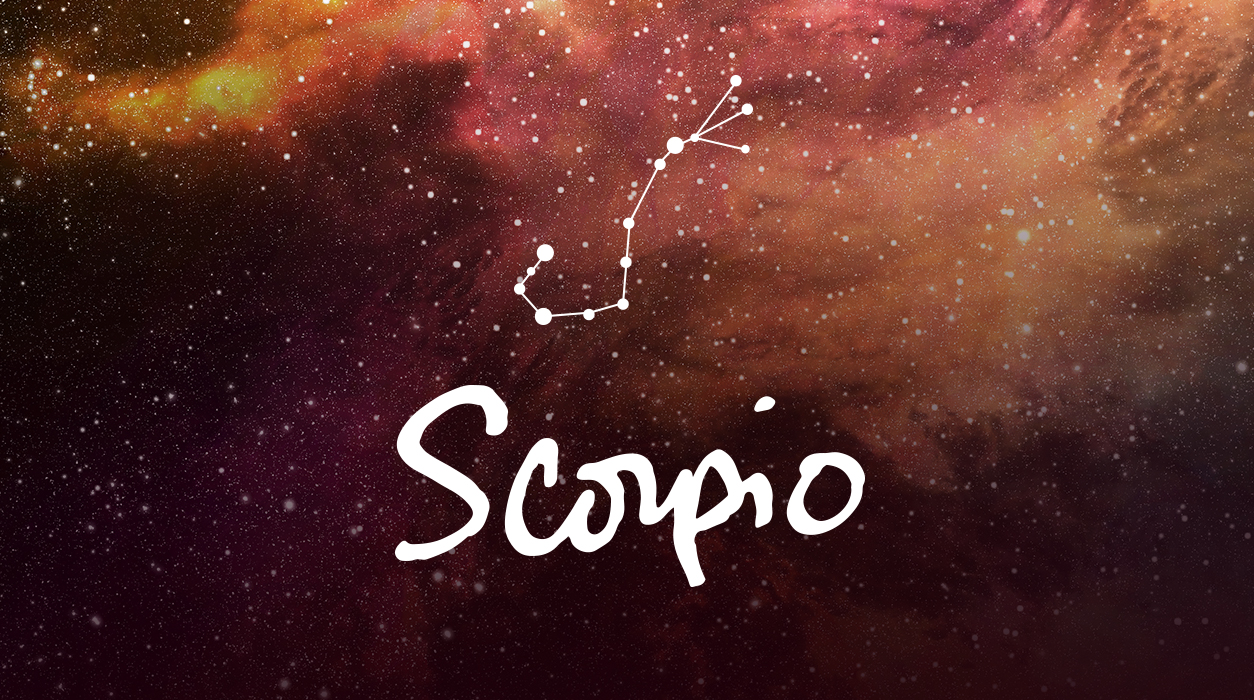 Your Horoscope by Susan Miller
However, sooner than that, you may receive exciting news about career advancement at the February 8-9 full moon, when Uranus will send Mercury a magnificent dazzling beam. Suddenly, you may be in line for a salary increase that you never expected. Meanwhile, Mars will signal the Sun, another sign your star is surely on the rise. If you've been interviewing for a job, you would hear back about whether you won it within five days of February 8-9.
If you were not interviewing for a new position but you gave an important presentation to a client, the same is true for you—the answer will come now, and it looks as though you will get the project. If you are self-employed, a shot of good news will likely come up—an opportunity for new business that will not only improve your cash flow but also elevate your status in your industry. That's a double win! It looks like you will be dancing in the streets when the news arrives.
Later in the month, near February 21, you will shine when you announce your ideas for a creative project. Who could refuse approval with your star power? State your ideas with confidence.
Love will be your entire focus at and for ten days after the new moon appears on February 23. This new moon is as strong as it is lovely and may have an effect on you for weeks that follow. If you are single, be optimistic, for with your sunny outlook, you could easily meet someone new at a party or other social gathering. This new moon is so inspirational that the events you experience afterward might make you feel surprised, happy, and breathless. This same new moon will be ideal for starting a pregnancy or making special plans for a child (or children) you have now.
Travel will be possible this month, and if you go for romantic reasons rather than for business, you will have a dream of a trip. This will be true even if all you can muster is a few nights away with the one you love. Spending time in a new setting will be simply divine, and later you will replay that trip in your mind like your favorite melody.