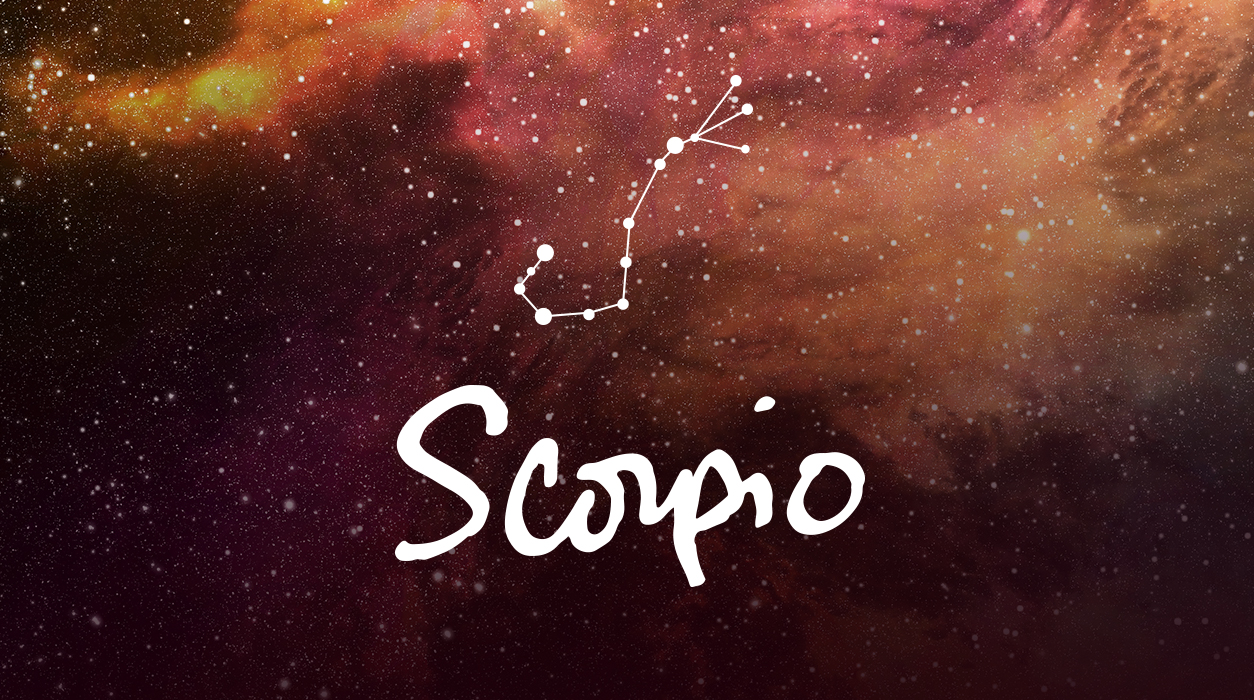 Your Horoscope by Susan Miller
If you are attached, you have lots to look forward to from this new moon. Uranus, the planet of out-of-the-blue events, is based in your committed relationship sector, so you will receive a surprise from your partner, and I feel it will be a joyful one. If dating, there is a good chance you will give or receive a marriage proposal. If you are already married, your partner will show you how much you are treasured, and you may receive a valuable gift.
This is the time of the month to think about yourself, turn your attention away from career concerns, and focus on building a warm and happy emotional life. If you can take time off, doing so in late February would be ideal. Step out and be excited to find out what the world holds for you. If you have not had much luck in the dating world, keep in mind that you didn't always have such supportive aspects as you have now in this extraordinary month, so don't let the past be the prologue to your future. Say to yourself—my life starts now.
If you pray for a baby, this would be the ideal new moon to start getting serious about the process. If that means going to a fertility doctor to start a series of tests or in vitro fertility treatments, then do it in the days or weeks that follow this new moon. If you have children in your life—yours or those of a close friend or relative—do something special for at least one child. You may not be aware that you are currently building a very strong bond with that child, but you are, and that bond could last a lifetime.
There are so many ways to find happiness in February—through career success, fun travel, or by finding love or celebrating the love you have and expressing your deepest creativity. Your ability to communicate or participate in one of the communication disciplines will bring joy and applause.