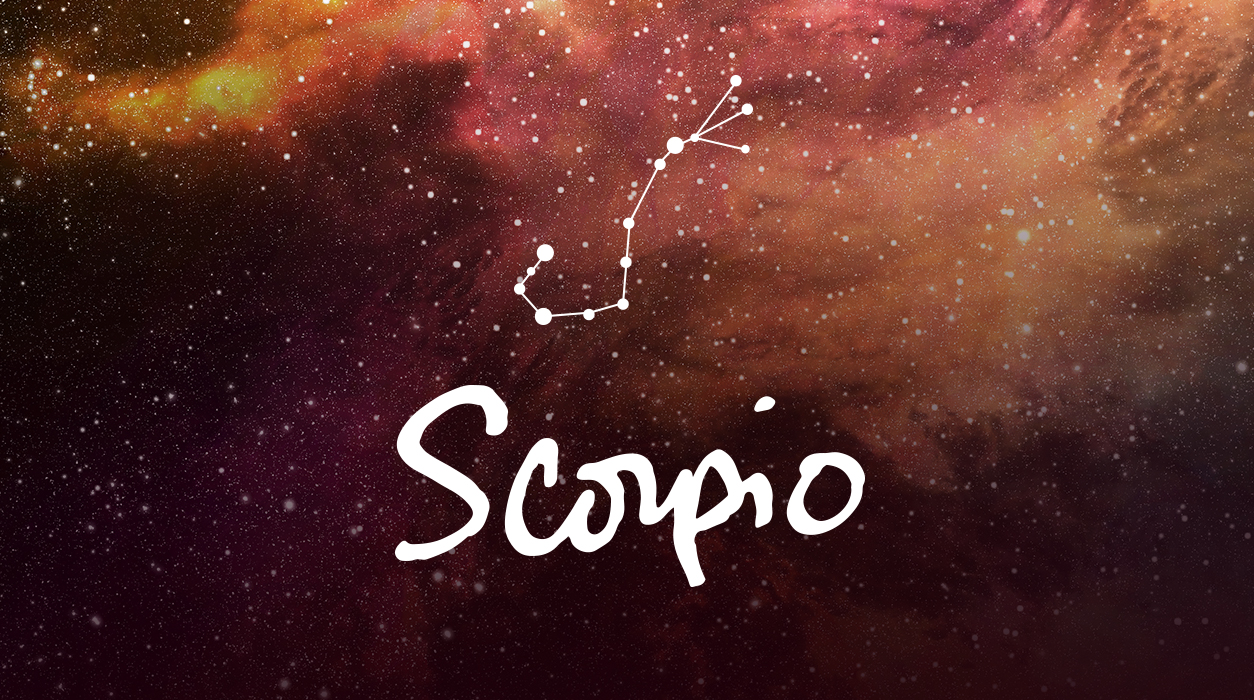 Your Horoscope by Susan Miller
At the same time of this full moon, Mars will be in ideal angle to the Sun, Leo's ruler, giving a double-dip of happiness to that lunar peak. I am betting you are about to hear that you have scored a professional victory at this time.
Next, let's talk about love. Lucky you, on Valentine's Day, the transiting moon will tour Scorpio, so you will have the likelihood of an especially beautiful day. On February 14, the planets will be in a sweet little bunch, excited to be together and ready to help you enjoy the day to the fullest. (Believe me, seeing so many planets cooperate is rare.) The quick-moving transiting moon will be receiving breathtaking emotional inspiration from Neptune, the planet of unconditional love.
Meanwhile, Uranus, the planet of surprises, will beam Mars, your secondary ruler, sending you a big surprise. At the same time, Jupiter will be in lovely aspect to the moon, bringing a touch of beauty, luxury, and comfort. It's one of the best Valentine's Days (February 14) that I have seen in a long time. As an aside, I know that this is not Valentine's Day in Brazil (that's June 12) or in China (August 26 this year), but February 14 will still be heavenly, and because it is a Friday night, go out!
There are more reasons to be excited about your love life as you move through February and the rest of 2020. Neptune, the planet of love and compassion, is the natural ruler of your fifth house of truelove, the area of the chart known to ignite that first spark of attraction. This area also encourages greater love as your relationship matures and deepens.
This year, something special will happen when Neptune reaches out to good-fortune Jupiter and together align perfectly on February 20. These two titans of the solar system won't stop there—they will meet two more times later in the year, on July 27 and October 12. Neptune and Jupiter will remain within close mathematical significance until mid-November without interruption. This is fantastic news if you are hoping to find love, or if you are married or in an established relationship, to bond closer with your partner, possibly to start your family.