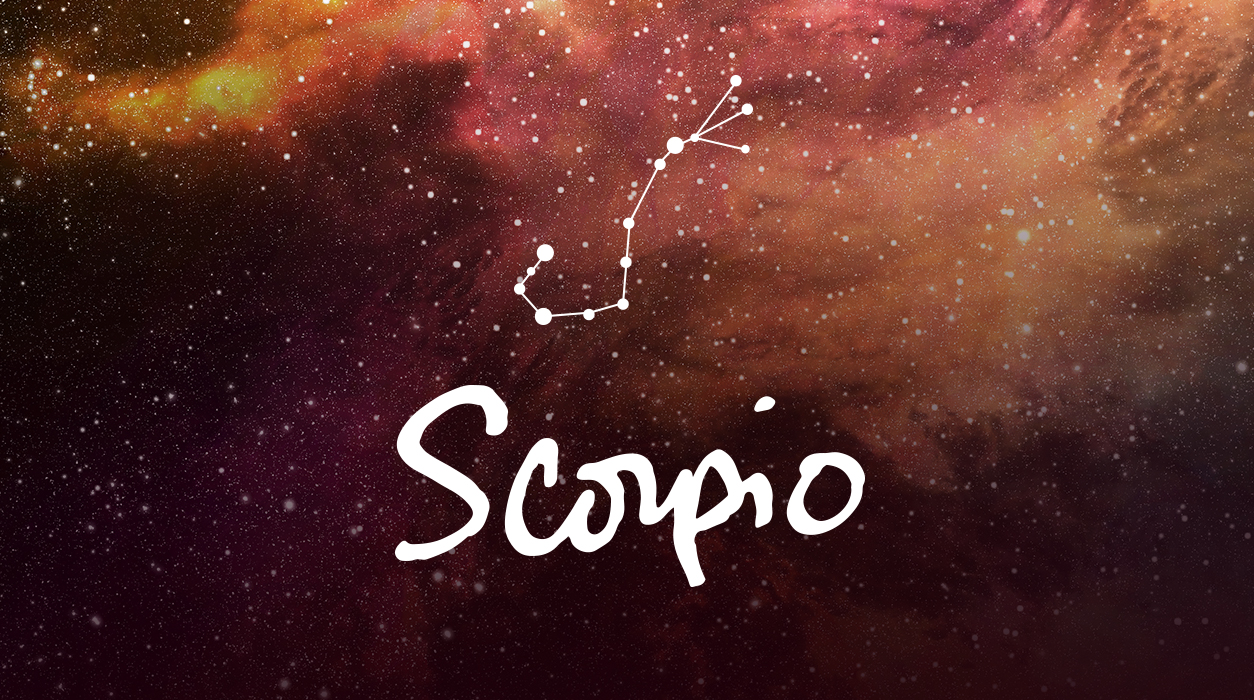 Your Horoscope by Susan Miller
The full moon of February 8 (or February 9, depending on your time zone) will be in Leo, and this one is a big one for you, for it will light your prestigious tenth house of honors, awards, and achievement. This is the only full moon of 2020 that will focus on your professional advancement, and it should be a moment when you crystalize a big career goal.
Also, I am so excited to report that Mars, still in your earned income sector at this time of the month, will be in divine angle to that full moon. This tells me that in addition to the likelihood that you'll earn an exciting promotion, you are also poised to receive a substantial increase in salary. If you are self-employed, you will have a perfect chance to bring in a lucrative, prestigious client. Wow, you are about to extend your power and influence and make more money—now that's a triple-win situation.
This full moon of February 8-9 is in Leo, a sign that rules the arts and entertainment, including actors and musicians, artists, costume and set designers, poets, photographers, filmmakers, screenwriters—even lawyers who specialize in intellectual property for the entertainment industry. Leo also rules the luxury goods market, such as expensive perfumes, precious jewels, beautiful, quality designer attire, luxury shoes, handbags, scarves, sunglasses, and other accessories, as well as men's custom-made suits. Leo also rules fine imported chocolates, fine wines, champagne and liquors, upscale spas, yachts, private planes, expensive, custom automobiles, castles, condos, and co-ops. You get the idea.
Leo rules all things related to children too, including such areas as children's clothing, books, games, lunch boxes, learning supplies, and teachers. Leo rules toys, as well as nannies and caretakers—you may think of more, too. If you work in one of these Leo industries, you will especially be in a position to take full advantage of this full moon. Watch for news plus or minus five days of February 8-9. Look every inch the successful person—dress the part as if you've already won the top job.