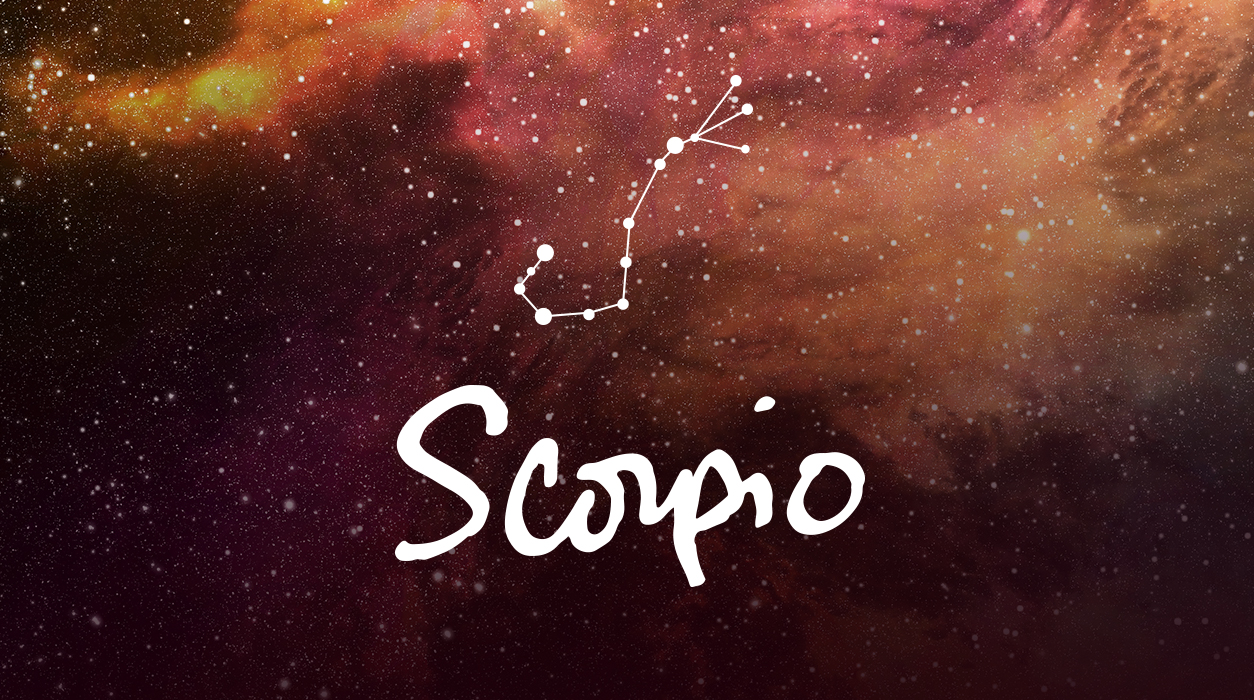 Your Horoscope by Susan Miller
Let's look at your communication sector and all the gifts the various planets have brought to offer you. Saturn will lend you the ability to give impressive concentration to your projects and to pay attention to the smallest details. Your ruler Pluto will give you the impetus to conduct thorough research. Jupiter, the good fortune planet found in this same third house of your horoscope, will make the process joyful and, just as importantly, help you find a way to make a hefty profit from your work. Mars will give you the energy to push forward and make superb progress. Active Mars will remain in your third house of communication until March 30. The other planets—Saturn, Pluto, and Jupiter—will be in this area all year, and Saturn and Pluto even longer.
Your career will bring the kind of exciting news that will make you want to shout it from the rooftops. That will happen on or just a few days after the appearance of the full moon in Leo on February 8-9, plus or minus five days. The news you hear won't be about a small advancement—this seems to bring a monumental one. You are proving you are a major force of nature, dear Scorpio.
In the middle of this period, Mars' little brother Mercury will go retrograde from February 16 until March 9. Mercury is famous for causing delays. In this case, it is likely due to changes in your manuscript or the overall direction of the project. This suggests you will need to make tweaks and go over some points again to check for accuracy or to communicate more effectively. Don't be blue to hear this news. If you are writing a novel, for example, your editor might want you to define one of your characters more vividly to improve the strength of the story. There are many possible reasons you may be giving your work a second dusting, but this period won't last long, only a little over three weeks, until March 9.
Do not sign papers or launch anything new with Mercury retrograde, and don't sign too close to the day it goes retrograde (February 16) either. I would suggest you sign February 1 until February 11, but no later. Refrain from buying a car, computer, smartphone, kitchen appliance, or anything else with electronics or moving parts. You will be so glad you waited until next month. Buy your item up to February 11.