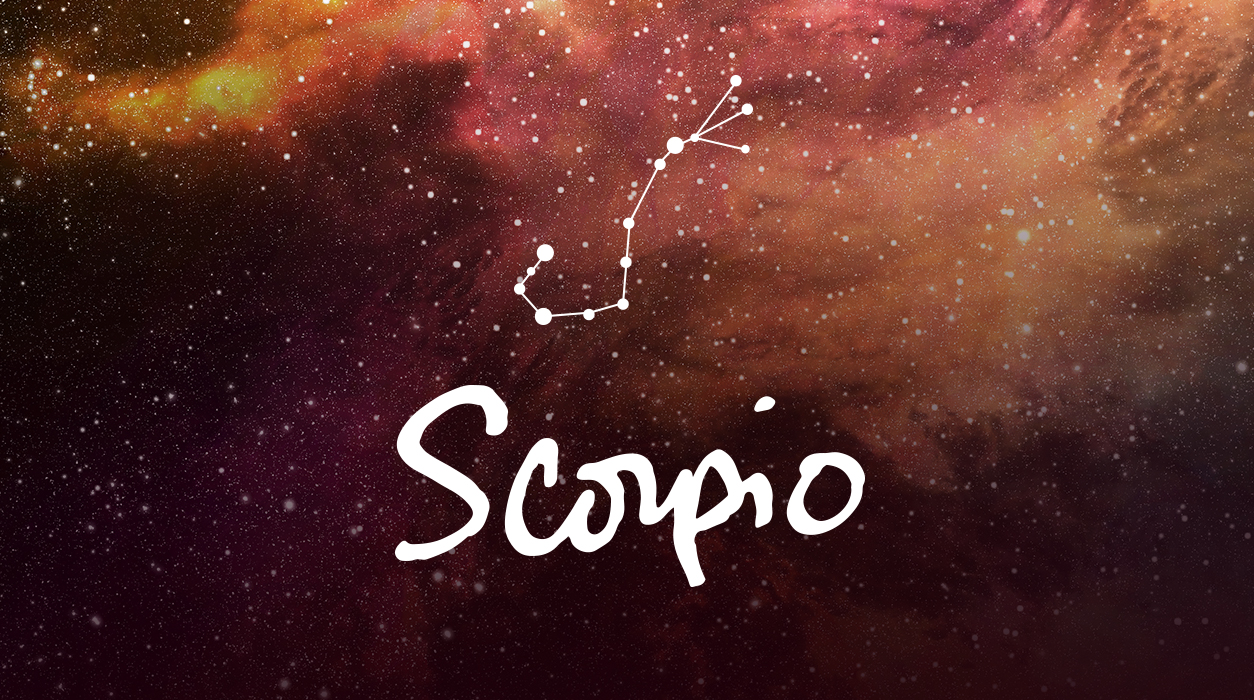 A Note from Susan Miller
february 2020
Dear Reader,
February will be quiet an exciting month, dotted with special days to bring you a variety of opportunities and good news. January was difficult for some readers, but February should be a happy little month packed full of twinkling stars to lift your spirits.
My Astrology Zone pop-up shop appeared in Bloomingdale's last month and will run through March 1. This is a highpoint of my career, and a project I have thoroughly enjoyed. I worked with many of Bloomingdale's executives in many departments since last summer—the resulting shop is breathtakingly beautiful. My store is part of the "Carousel" concept found on the main floor in four of their stores.
Your Horoscope by Susan Miller
This will be an exciting month for you, for it includes possibilities for career advancement, travel, and extraordinary romantic developments. It's a month with plenty of variety and room for you to make choices to shape February, and your future, in a way that suits you perfectly.
As you enter February, it seems you spent quite a bit of money in January, and it appears your high level of spending will continue for two more weeks, until February 16. That's when Mars will move out of Sagittarius, a difficult place for you to host Mars. You won't miss Mars there, and you won't see another period like the current drain on your financials again until December 2021, two years from now. Mars is not all bad, however, for you will see at the new and full moon, Mars will work hard to refill your coffers again, and he will be quite effective. I will come to that news in a moment.
When Mars moves into Capricorn from February 16 until March 30, he'll be happier there and so will you. Mars will be glad to see his friends—Saturn, Pluto, and Jupiter—all in your third house of communication, and they're ready to welcome Mars to the team. With four mighty planets in your third house, you will likely work on a communication-oriented project. You may work on a novel or other book, screenplay, or the development of a new app. You might be involved in shaping an advertising, publicity, or social media campaign or doing a lecture tour. You could be thrilled by the opportunity to launch your own podcast series. You might go on a lecture tour, research facts for your thesis, or if you write code, create new software or a website. If you are an editor, you'll be very busy.
Travel is also a theme of this part of your chart, your third house, and with so many planets stacked there, it would be hard to believe you would opt to stay home. As a Scorpio, you don't usually like to venture out without a purpose, but you do seem to have reasons to pack and go in the second half of February, and you may also travel in March.