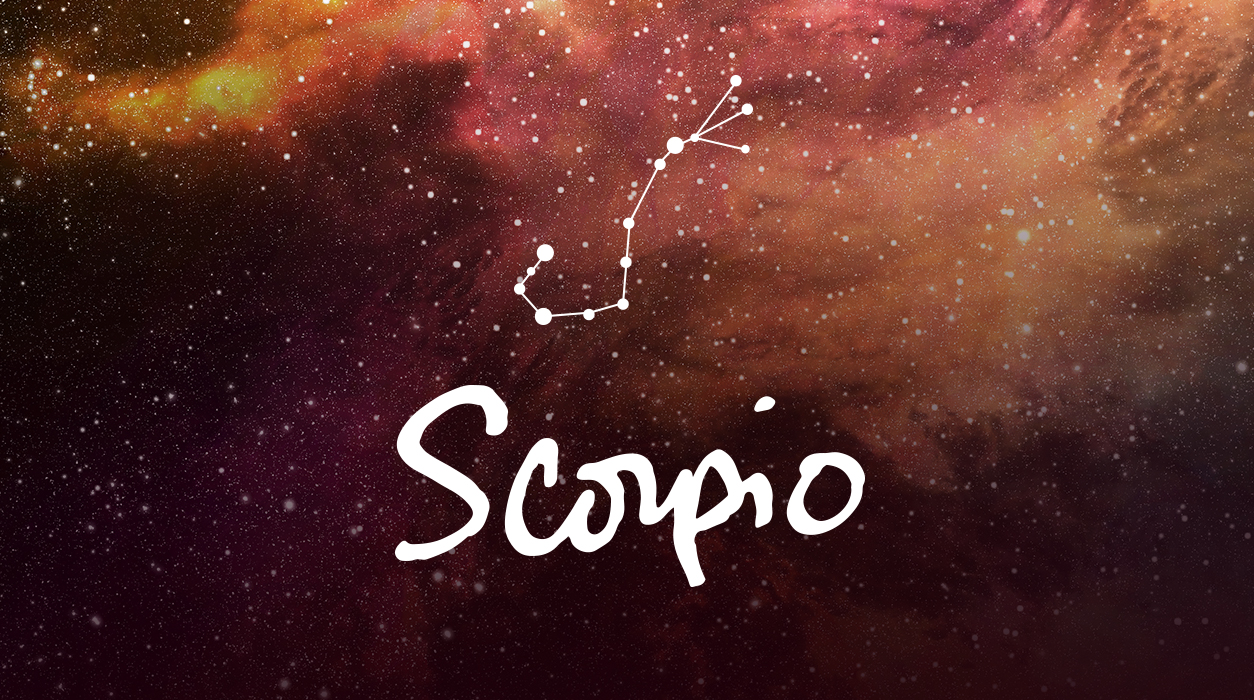 A Note from Susan Miller
FEBRUARY 2019
Dear Reader,
We have made it to February, a darling month, made all the sweeter because most of us have come through some tough tests in January, which held two eclipses (January 5 and 20) triggering one or two sudden changes. If you felt January was intense, you are not alone. I would like you to share your stories about the eclipses and other aspects on social media—each night I read every post. Please include your month and day of birth (no year necessary) so that I can see your sign and rising sign.
Your Horoscope by Susan Miller
You are on the threshold of one of the sweetest months of the year, perfect for making important initiations. Things are going your way, dear Scorpio, and by month's end you'll know for sure that you've entered a fortunate patch where life seems brighter than ever and that your possibilities are endless.
The new moon of February 4 will be spectacular, for it will appear in Aquarius at 16 degrees and light your house of home. You only get one new moon in each of your 12 sectors of your horoscope throughout the year, and this one will help you build a cozy nest. You might move, start renovations, paint, make repairs, de-clutter, or shop for new furniture during this lovely new moon period, which will last ten days after it appears. The reason I love it so much is that Jupiter, the good fortune planet, now in Sagittarius, will be in the perfect sign and degree to help you make your home all you dream it to be.
Even if you have had no plans to do anything new to home and hearth, consider how you can make good use of this new moon, for it will be as sweet as sugar. If you need any new items for your home, go shopping now. (Next month, from March 5 to 28, Mercury will be retrograde, and you are not likely to enjoy your purchases.) With Jupiter so friendly, you are likely to find things of value and may even find handsome things on sale that you love and want to add to your décor. The fourth house rules your physical space and also your family, and you seem to have much more interaction than usual with your mother, father, sister, or brother (or the whole clan) and enjoy the closeness.
A few days after the new moon, on February 7, the Sun and Jupiter will interact in the most exciting way, offering you opportunities to make good money. You may buy or sell property, rent, or receive a cash gift or loan from your family. On this same day, you have sparkling aspects for a meeting with a VIP, or news from one, for your career will clearly be on fire, with all the news being good news. In fact, you may get the news that you are about to receive an influx of money or a raise.
Let's go back to your home life and shopping for a minute. When it comes to acquiring items for the home, the end of the first week, February 9, would be an ideal time to shop, for Mercury (shopping) will be receiving electric rays from Uranus, the planet of surprise. You are apt to find things that are perfect and at a price you can accept.