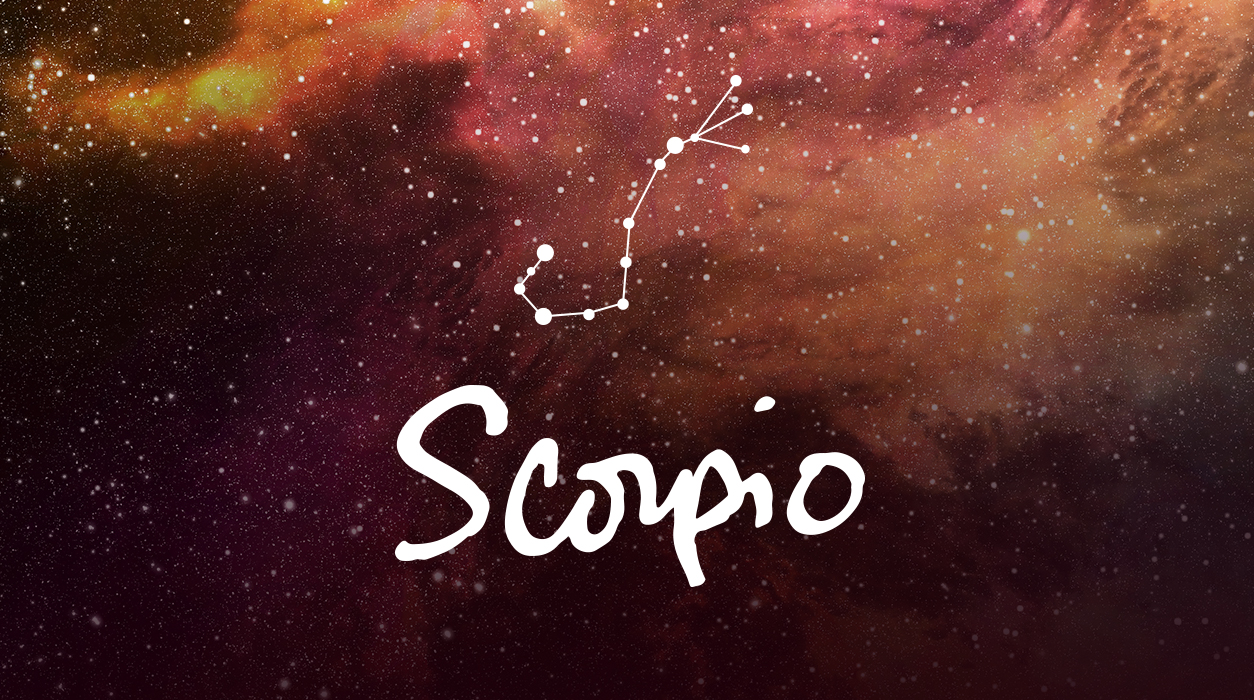 A Note from Susan Miller
February 2018
I was thinking of an interesting question today. What quality do you have now that when you were little, growing up, you never assumed you'd have in you? It may be that as you matured, you took on new facets to your personality that you found favorable, and were surprised to say were part of you. That has happened to me…
Your Horoscope by Susan Miller
This will be a landmark month, and the minute you enter February, you will certainly notice something big is happening in your career. Just one day before the dawning of February, on January 31, you had a full moon lunar eclipse in Leo, 12 degrees – a powerful total eclipse of the moon – that lit your tenth house of honors, awards, and achievement. It is very likely that you heard very good news about a promotion, new title, more responsibilities, or a competitive offer from another company. This full moon eclipse brought to culmination so much of what you have been doing over the past year. If you have been interviewing for the job, the answer will come now.
Like most astrological aspects, much depends on all that you have been doing in your career all along, over past months. If you are ambitious and have been growing in expertise, and continually stretching toward excellence, you will be rewarded now. Gates are opening up for you, dear Scorpio, and opportunities that were not available to you before will start to tumble toward you now, for you have apparently proved your mettle. This will be the only full moon of the year in your prestigious career sector (tenth house) that occupies the pinnacle point of your chart, so expect the best.
The harder and smarter you've worked, the more accolades you will be given now. I love that Mars will be highly supportive to this new moon, for Mars is not only the planet of energy and drive, it is also your ruling planet whose job it is to take good care of you. That will give you an enviable competitive edge over others if you are vying for a new job or new business. Whatever happens now seems to require competitive spirit to win the position, promotion, or favor from an important person – you need to show you want it, and deserve it. Energy attracts more energy, and then it is yours.
You also seem ready to change residences, perhaps because your better salary will allow you to raise your standard of living. Eclipses always come in pairs, and so the twin to the first one, January 31, will light your fourth house of home and family on February 15. Clearly changes are due at home, whether in regard to your physical space or in regard to family news. It's alternatively possible that you are considering a relocation if the right job offer comes up now that would require it.
The second eclipse, a solar new moon eclipse that I just mentioned, is a cheerful, supportive one, and it will arrive in Aquarius 27 degrees on February 15. Uranus is the planet in charge of Aquarius, and happily, Uranus will be in super-friendly position to the new moon, Mercury, and the Sun (important because this is a SOLAR eclipse). This eclipse will be tied to the first one, because the Sun in your chart rules your prestigious tenth house, governing career reputation and the leadership position you assume in your industry. Uranus is taking a prominent role here, and as the planet of all things surprising and unexpected, when the perfect apartment or house comes up, or when a new position, title, or responsibility is offered, it is likely to come as a breathtaking happy shock. Is there such a thing as a happy shock? Yes! You will see it's true! You might have to decide what to do very quickly!
This month's eclipse, February 15 – the one lighting your house of home and family – is coming the day after Valentine's Day, so I am wondering if you might be considering a move in with your sweetheart. I have always lived in New York City (Manhattan) where apartments are hard to come by because vacancy rates are below 1 percent. I say this to you: no matter where you live, don't give up your place if your landlord says he will allow you to sublet. Do not make impulsive moves on an eclipse – think things through, for any eclipse will kick up a certain amount of cosmic dust that will temporarily cloud facts, even good ones. Take your time.
I am not saying that you should not move in with the person you love if you know one another well. I am saying that if you feel that you are taking a risk, you would be wise to have contingency plans in place, so that you never feel trapped with nowhere to live if your experiment in living together doesn't work out as planned. Having said that, I will admit this is a dazzlingly supportive eclipse, so the choice is yours.
You may decide to buy a house or condo, or, if you like where you live, you might renovate your kitchen or bath, decorate, or paint, or do repairs. You may reorganize, de-clutter, stock up on new linens or tableware – the choice is yours.