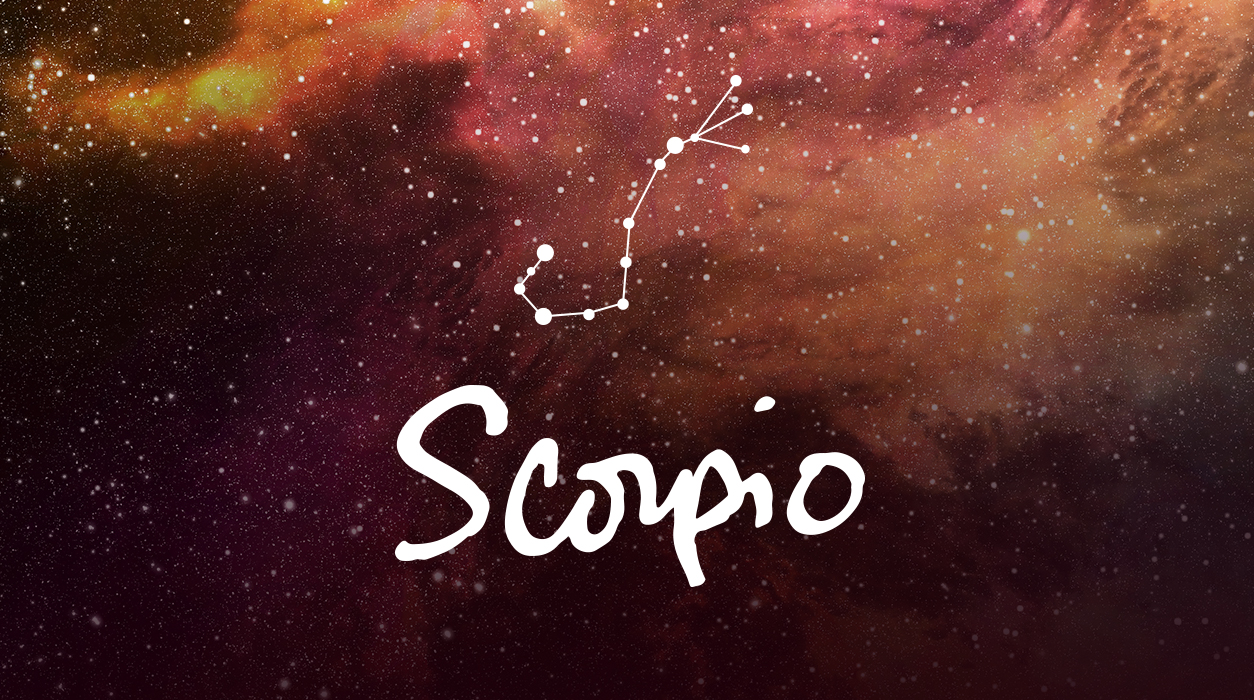 A Note from Susan Miller
dECEMBER 2019
Dear Reader,
I am bursting with excitement, for December will be one of the sweetest, most joyful months of 2019. I can't wait for you to read all I have to say. It will be a month that has almost everything, including a solar eclipse (no worries, this eclipse will glow with benefits for every sign), a move of Jupiter, the good fortune planet, to a new sign, and a very rare, glorious aspect December 15.
I am excited to announce two new appearances, the first in New York City on Friday, December 6 and one, a month later, in Dallas-Ft. Worth, on January 4, 2020. I will appear in Los Angeles at the Conscious Life Expo in February and will post that information shortly.
Here is the information about my New York and Dallas appearances.
Your Horoscope by Susan Miller
The universe is making a big, positive, and encouraging shift this month, and you will see a change in emphasis. Jupiter, the good fortune planet, will move out of Sagittarius and into Capricorn—a sign more supportive of yours. Jupiter will enter Capricorn on December 2, 2019, and remain in that sign 12 months, until December 19, 2020.
Once in Capricorn, Jupiter will begin to spread his warmth and good luck to you through your third house of communication. In the coming year, expressing your thoughts and ideas will become a huge focus for you, and it will not be long until you see proof of this. In fact, you will start to see this in action at the coming solar eclipse, December 25 (in the western hemisphere) or December 26 (throughout the rest of the world).
A normal new moon usually offers a powerful opportunity, and a new moon solar eclipse is like three new moons in one. Indeed, a solar eclipse is a new moon on steroids. The universe is impatient to see progress and productivity, so several times a year, it will send an eclipse to push things forward with energy. Not all eclipses are friendly, but this one is as sweet as sugar. In fact, the goodies that this eclipse brings you could be life changing.
The solar eclipse of December 25/26 will appear in your third house of communication, so if you hope to write a book, screenplay, weekly column, start a series of podcasts, or write a blog or a website, this is your time to begin in earnest. If you hope to host a TV show, then you need to see influential people—or find an agent who will represent you—and go after that goal with a sense of purpose. If you are a producer or editor, you will be given an opportunity to share ideas with the creator to shape the show or manuscript you are working on. If you are ready to build an app, you will be motivated to sign the work order, oversee the wireframes, send the check, and begin. The more talented you are at communicating your thoughts, the better you will do. If you feel a course in grammar or creative writing would help, then by all means sign up, and study on weekends or nights.