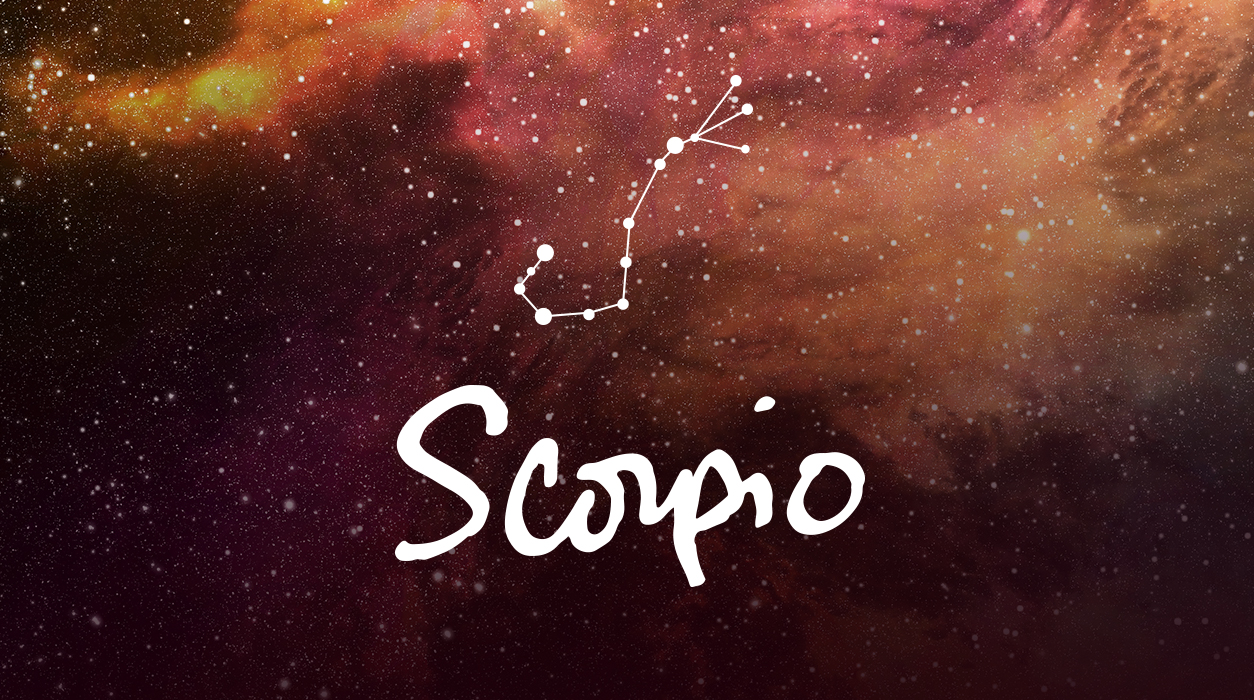 A Note from Susan Miller
December 2018
Dear Reader,
I have two big surprises, and I am bursting to tell you about both! I can tell you about the first surprise, below, but for the second one, I have to wait another ten days to tell you.
So that you and I can stay in close touch, I want you to know that I officially post nearly every day on Instagram @AstrologyZone. I am having fun using captivating photos on my feed and sharing up-to-date astrological information. I also post daily on my beloved @Twitter as @AstrologyZone, as well as on Facebook as Susan Miller's Astrology Zone. As I find interesting astrological days coming up, you will be the first to know about them.
Your Horoscope by Susan Miller
You have a stunning chart for making more money this month than you've seen in a long time, and the gains are likely to come as an increase in salary, not money won or given to you in other ways. Last month, in November, Jupiter, the giver of gifts and luck, left Scorpio. This benefic planet now is in Sagittarius, filling your second house of earned income. This means that you are in a cycle of reward—the largest in 12 years. In order to unlock the goodness of Jupiter, you need a new moon in Sagittarius, and you get such a moon only one time each year.
Guess what! You have precisely the right new moon, in Sagittarius, 15 degrees, due on December 6 to open the treasure chest Jupiter has readied for you. At the time of the new moon, Jupiter will be almost conjunct the Sun and new moon. The distance between the Sun/new moon and Jupiter is nine degrees, a distance I consider within the tolerance of significance. (Two heavenly bodies have to be within ten degrees to be considered an aspect. Some astrologers only allow eight degrees but I allow ten, especially with a powerful planet like Jupiter close to a new moon.)
What does this all mean? This month, you may be negotiating a new salary or be given a promotion or more prestigious title that comes with higher pay. If you are interviewing for a job, you have an excellent chance of getting it. If you are self-employed, you will have a superb chance to bring in a prestigious new client who will want to stay with you because you are a good team, and you produce sales results.
With more money coming in, you may need to understand how to invest it. This would be a good time to ask friends or family for the name of a trustworthy, successful financial advisor who can help you make your savings grow. With the Sun close to Jupiter, you are doing well at your job, for the Sun rules Scorpio's tenth house of honors, awards, and achievement. Clearly your growing reputation for excellence is leading the way for your impending rise in income.
I should point out that to grasp the goodness of this new moon, you must strategically find a way to present your case for more money. Jupiter will be in your second house of personal wealth all year, until December 2, 2019, which is 12 month from now.