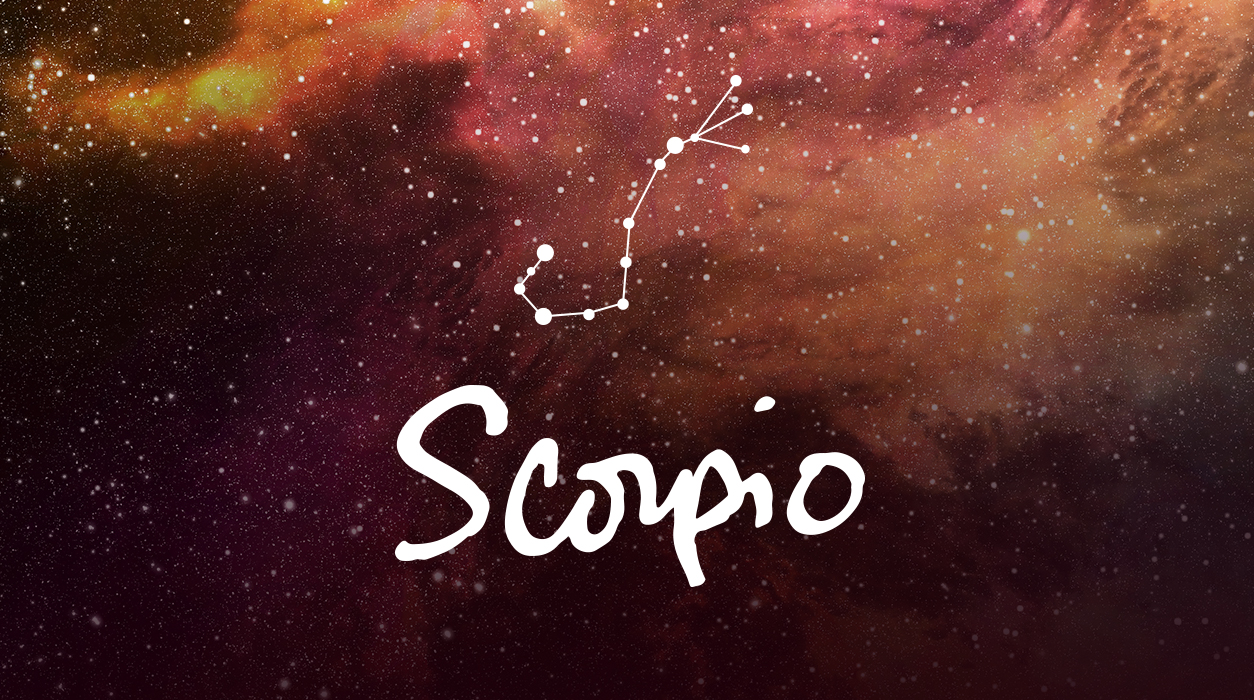 Your Horoscope by Susan Miller
Sometimes life is just perfect. Dear Scorpio, in many ways, December could be that for you. Two months ago on October 10, Jupiter, the good fortune planet, made his monumental entry to Scorpio for the first time since October 2005 to November 2006. This makes this period, from the end of 2017 and through November 8, 2018, your emerald year, where no dream that you hold in your heart will be too big to tackle.
Adding to this sunny, happy forecast, you have Mars in Scorpio, too, which is an amazing development, for Mars only comes by every two years to your sign. The fact that both action Mars and benefic Jupiter are both in Scorpio is wildly fortunate for you. Actions taken while Mars is in Scorpio near Jupiter in Scorpio have some of the finest aspects you could ever hope to see. By the end of December, Mars and Jupiter will be super-close, so get out your wish list, because it's time to reach for the big prize, dear Scorpio. If the phone were to ring now, who would be calling you on the other end, and what exciting news would that person have to offer you?
Keep in your pocket that Mars and Jupiter will reach perfect mathematical alignment on January 6, making Friday, January 5, and Saturday, January 6, a stunner of a day – try for something you dearly want on that day. Because both planets will be in Scorpio, it can be in any portion of your life that you want to make progress on, and would like to have a special edge to capture.
If your birthday falls on November 10, plus or minus two days, you will get a double dip of luck. The same is true if you have Scorpio rising at 18 degrees, plus or minus 2 degrees. Every Scorpio will have something to celebrate, however, so even if your birthday or rising sign does not fall into either category, you will certainly benefit.
People often say to me when I tell them that their coming year will be lucky, "Good! I will make a note to buy a lotto ticket!" When I hear that, my heart sinks. I am always so disappointed to hear that all-too-common response. Life can be so much more than about getting more money. Most winners of the lottery have problems with friends and family after winning, so in truth, winning the lottery is not always what it's cracked up to be. Having lots of money can get old, but tender love, deepening friendships, blossoming creativity, gaining knowledge and mastery over a subject, and development of one's talents and a fulfilling career can be much more valuable in my mind than any sum of money can ever bring you. You stand now on the threshold of so much reward, dear Scorpio, and it will go far beyond getting more money.
When I say you will be fortunate this year, I mean that you will become healthier, stronger, and more confident. I mean that you will learn to find your innate talents and to find ways to develop and express those talents and individuality, and creativity is the joy of living. You will have a sensational chance now to find the love of your life and also the chance to expand your heart to include love of children and friends. If you have already found your one true love, Jupiter in Scorpio will make that possible. If you are attached and happy, the two of you can now grow closer. Your optimism and cheerfulness will be irresistible.
With Jupiter in your sign, you will also likely travel to at least one foreign country, likely one you have never visited but always hoped you'd see, and doing so will be an awe-inspiring experience. You will make the acquaintance of many high level people during your reign as celestial favorite, in all walks of life, and among those, you will make new friends who will encourage you to go down new, positive roads, especially to develop ideas that will come to you. You are embarking on one of the most adventurous and exciting years of your life. This is true if you were born a Scorpio or if you have Scorpio rising, for the rising sign is treated exactly the same as the Sun sign. (For more information, go to my other site, MyPersonalHoroscope.com, and look for the description of the natal chart for adults, the purplish-blue and yellow cover.)
It is true that this month will bring an enormous emphasis on money management for you. The first sign you will get that money will be at the hub of your wheel will be at full moon of December 3. At that time, money matters will culminate and finish.