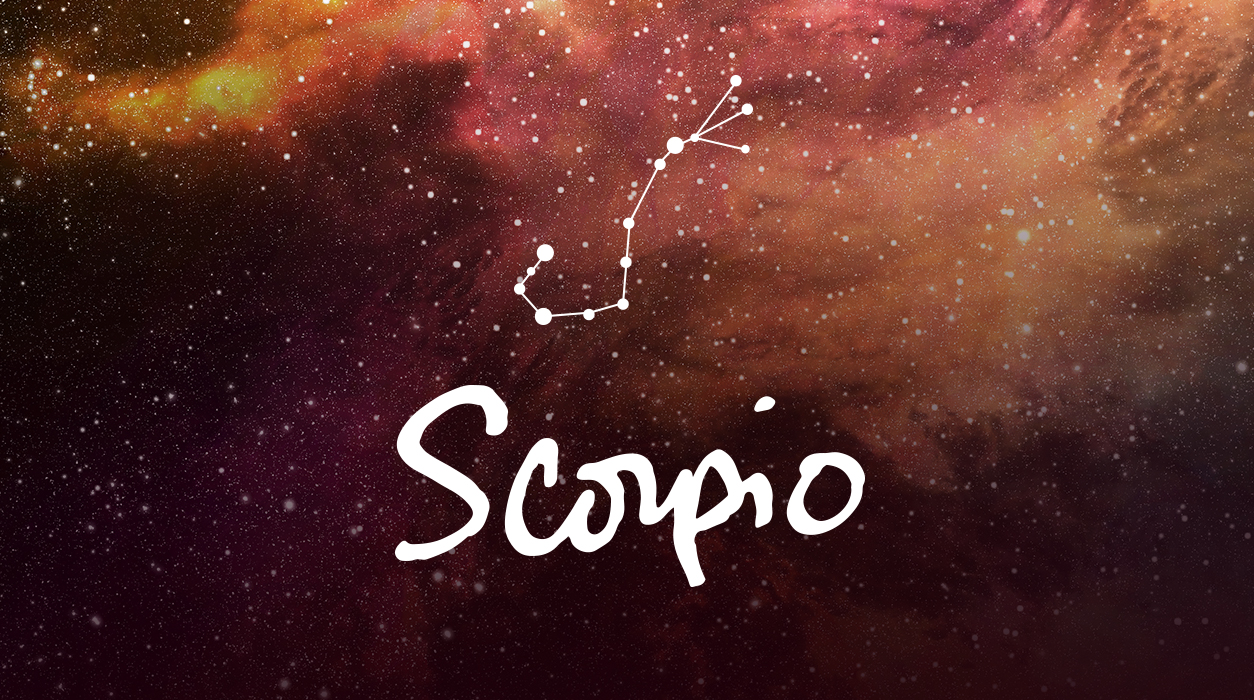 Your Horoscope by Susan Miller
At the start of August, a full moon will be making everyone's life difficult, not just yours, so don't feel singled out. As you go through the first week, know that the rest of August is likely to be quite glorious, filled with sweet surprises and even romance at month's end. So, stay with me, and let's get that cranky full moon out of the way first.
I need to talk about this August 3 full moon so that you are armed with information and won't feel broadsided by events. The full moon of August 3 will fall in Aquarius, 12 degrees, and light your fourth house of home. The reason I feel you might have problems with this full moon is that Uranus, the planet that rules Aquarius (the sign of the full moon), will be at a sharp, 90-degree angle to both the Sun in Leo and the full moon in Aquarius. The fact that Uranus rules Aquarius makes his presence stronger and more noticeable. Your focus will be your residence, other property you might own, rent, or take care of for someone else, or your attention may be drawn to a family member, most likely your mother or father.
Uranus always strikes suddenly, so you won't see this news coming. Your landlord might try to raise the rent (hard to believe in a pandemic, but anything is possible). If you are having work done on your apartment or house, the repair crew or contractor may tell you that they have found something in the wall that has to be fixed before they can proceed, and it must be done immediately because it's urgent (and a good thing they found it). Or your mother or father may need you just as your workload at your job begins to increase.
Home and family will collide with your career because your office will be fast paced and brimming with activity. New business will keep coming in the door, and your presence and full attention will be needed. Mars, on the sidelines, is stirring the pot at work too, adding to your workload. I feel you must already know you've been going non-stop.