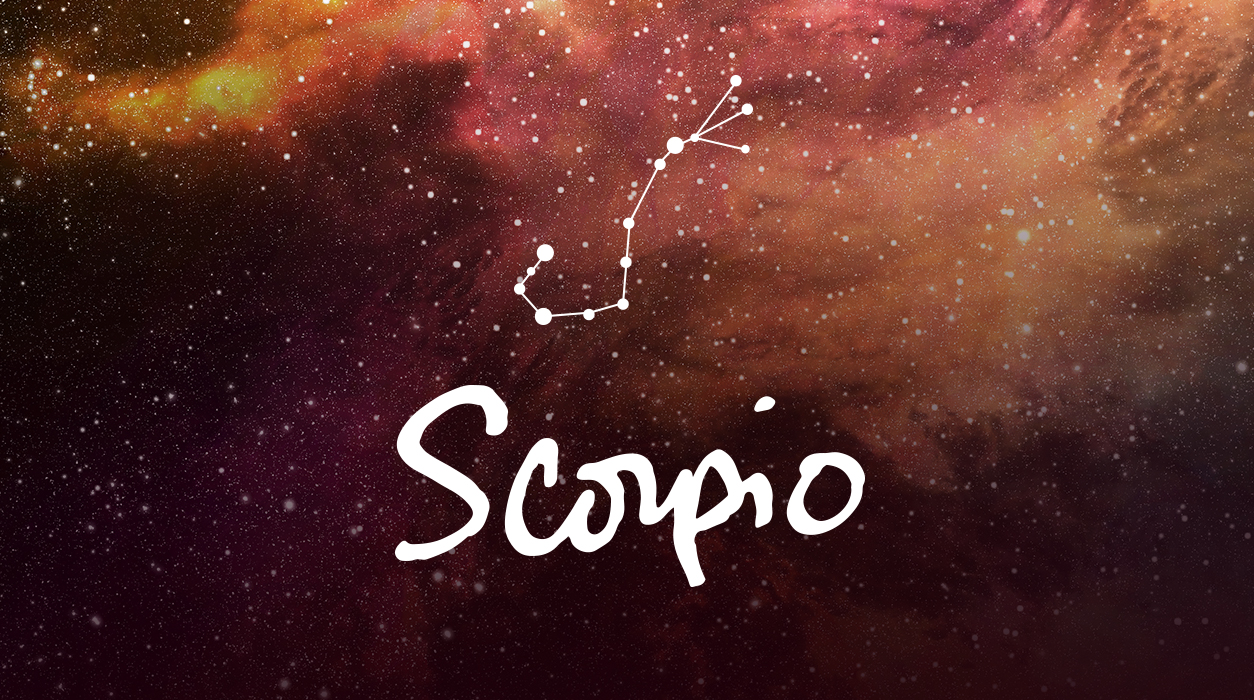 Your Horoscope by Susan Miller
It is very possible that the upgrade you want to make in your home or other property you own or rent will be directly related to the success you are enjoying in your career. In fact, you may move to take advantage of emerging job opportunities, to cut down on commuting time, or to be closer to family. You will be earning more and can make your home décor more beautiful.
Family news will come up on or near August 15, and you might feel pulled in two directions, for your boss or client will want all your attention. This is not the first time you have experienced this, and you are becoming adept at taking care of everyone, quite magically.
By the time you get to the new moon on August 30, you will want to kick back and enjoy the company of friends. If you belong to a club, get involved in some of the programs, and if you don't belong to a social or professional group, consider sending in your application during the first week of September. Your horoscope reveals that you would gain quite a bit of personal growth by joining a club, charity, humanitarian, or community effort. Open yourself up to new friendships and new interests that your new friends may inspire you to investigate.
Venus and her lover Mars, your ruler, will meet in your friendship house, so someone you may have thought of as just a friend may become more to you—watch what happens on one of your happiest weekends, Saturday, August 24, and Sunday, August 25.