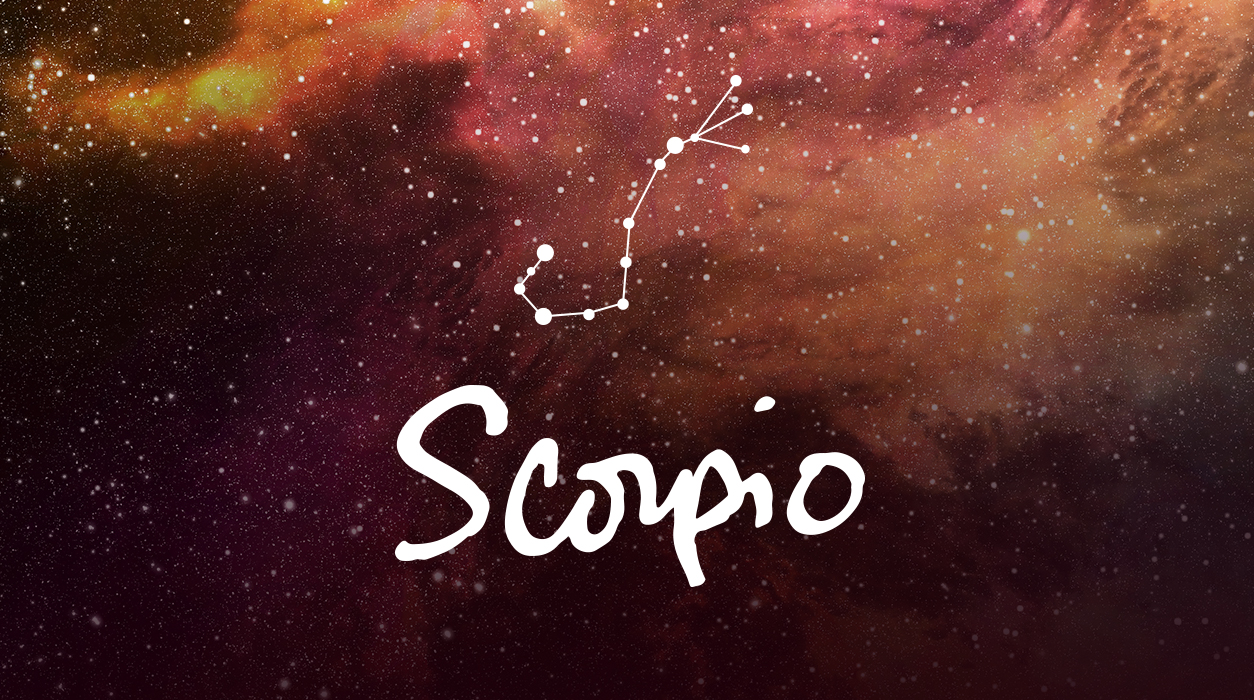 Your Horoscope by Susan Miller
SUMMARY
When it comes to your career, you have a magical month in store. The Sun, new moon, Venus, and Mars, your secondary ruler, will congregate in your tenth house of honors, awards, and achievements. This will be the most exciting professional month for your career in all of 2019. The new moon of July 31/August 1 will set off news in the ten days that follow in August.
It is imperative that you not be away on vacation in early August so that you will be ready and able to investigate wonderful offers. If you go on holiday during August's first two weeks, you may miss this opportunity. Due to changing positions of the planets, you won't likely have cosmic help quite like this again. You currently have Jupiter in your earned income sector protecting you in a rare, once-in-twelve-year trend, and next year's Leo new moon won't be as special. Jupiter will send magnificent rays to the group of planets in your tenth house of fame. A perfect day to negotiate salary would be any of the following: August 5, 6, 7, or 8.
There is one difficulty, however, involving Uranus, planet of unexpected news, now in your seventh house of competitors—he may bring tension. Apparently, the job or promotion that you want is quite special and many candidates will want it too, and it seems that one person in particular will be willing to resort to unusual, surprising, and possibly unethical tactics to land it at any cost.
For you to win this job, you will have to do all you can to prove to higher-ups that you are the best candidate. Do not sell yourself short—the experience and talent you bring to the table will count. Write the best bio and CV you can muster, and have an industry person review it for suggestions on how to make your presentation even better. You can win this prestigious position, but you must show fierce passion to do so. Stay strong—the universe is on your side. As Emerson once said, nothing great was ever achieved without enthusiasm.
The full moon of August 15 will be in Aquarius and crystalize a home-related situation that you will settle now. You might move or, if not moving, select new furniture, linens, or other elements for your home to make it more comfortable and inviting. With Saturn and Pluto sending gorgeous vibrations to Neptune, the planet that governs the arts, you can be sure you will make design choices that will please you now and forever.