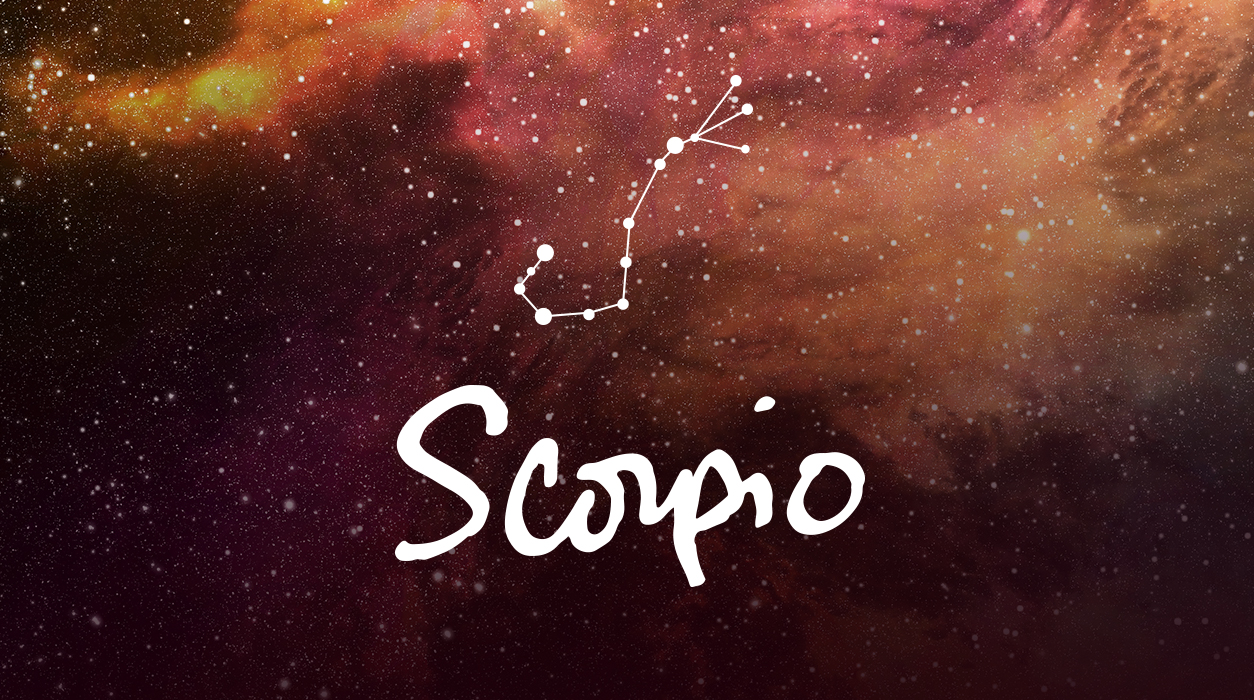 Your Horoscope by Susan Miller
Uranus will change his tune at this new moon, August 30, and bring happy surprises and encouragement from friends and people close to you, such as your marriage partner, a beloved person you are dating seriously, a business partner, or an agent, manager, accountant, or lawyer (as examples), any of whom will be outstandingly supportive of you. One individual will want to help you and go far out on a limb to do so. Saturn and Pluto, not to be outdone, will also support that cute little crowd of planets in your eleventh house. You might travel to a friend's house in late August or simply reconnect and enjoy catching up.
Competitors who give you a hard time during the first half of August will no longer seem to concern you in the second half. They will have either given up or realize that if they cannot beat you, they might as well join you. Good idea—in August and beyond, you'll be on a bullet train to success. You're completely unstoppable.
Socially, you will do very well in the last week, so backtrack a little with me.
On August 26, Venus in Virgo will be in ideal alignment (a trine) to Uranus, bringing the best kinds of surprises. This will be a light, carefree day when love becomes fun, and the spark of love is easily ignited.
Two days later, on August 28, your ruler Mars will trade sparkling beams with Uranus, making it wonderful day for being with friends or even with people you don't know, such as at a trade show, live seminar, or conference.
This will be an extraordinary month, dear Scorpio, for career, money, friendship, love, and the realization of a dream you have long dreamed would come to you. Work on it, even if you have been disappointed in the past on that desire—you have a chorus of planets that will be pulling for you!