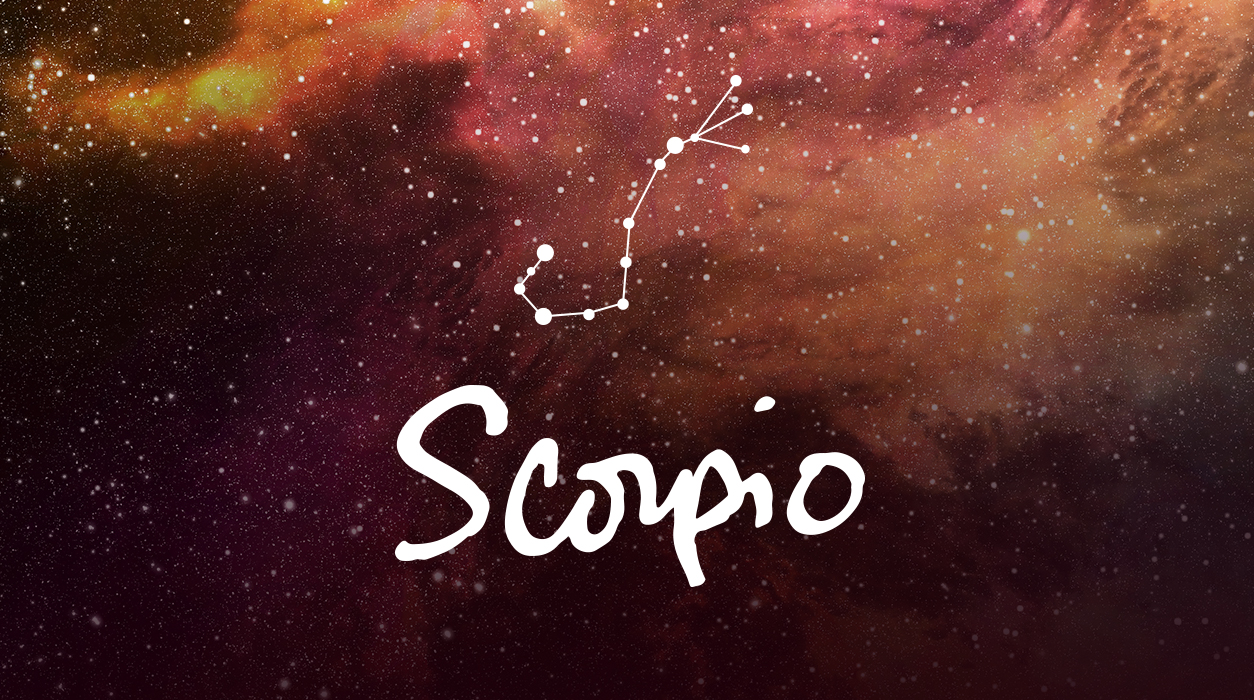 Your Horoscope by Susan Miller
When you have a concentration of energy in one house (like you will have in your eleventh house of friendship, hopes, and dreams), you often get energy pinged back and forth across the sky to the opposite house, and for you, that would be your fifth house of true love. If you are single, be out and about, for Cupid will be dispatching his little cherubs to help you find love on August 24.
If you are attached, August 24 would be your day to celebrate your love for each other. You can have a private dinner together, or invite those you are closest to and have a dinner party. This is such a special day—try to do something out of the ordinary.
You might think I have run out of spectacular days for you, but I have more for you.
You have a spectacular new moon, August 30, that is almost sure to bring joy to your social life through the first two weeks of September. Any career tensions you might have felt earlier will now melt away. You will have fifty percent of the solar system staked up in your eleventh house of friends, fun, events, and activities. This area of your chart is called the house of friendship, but it is also the fairytale house of hopes and wishes.
A dream you are dearly hoping to see materialize is likely to be within your grasp now, thanks to this new moon. You are in an enviable position. All the little planets that were partying in your house of fame and honors have marched over to your eleventh house that rules your friends, acquaintances, new contacts, groups, and clubs you belong to, along with charities and humanitarian efforts you might get involved in. You will have Mercury, Mars, Venus, and the Sun and new moon, all crowded together in this eleventh house of fun, friends, dreams, and wishes.