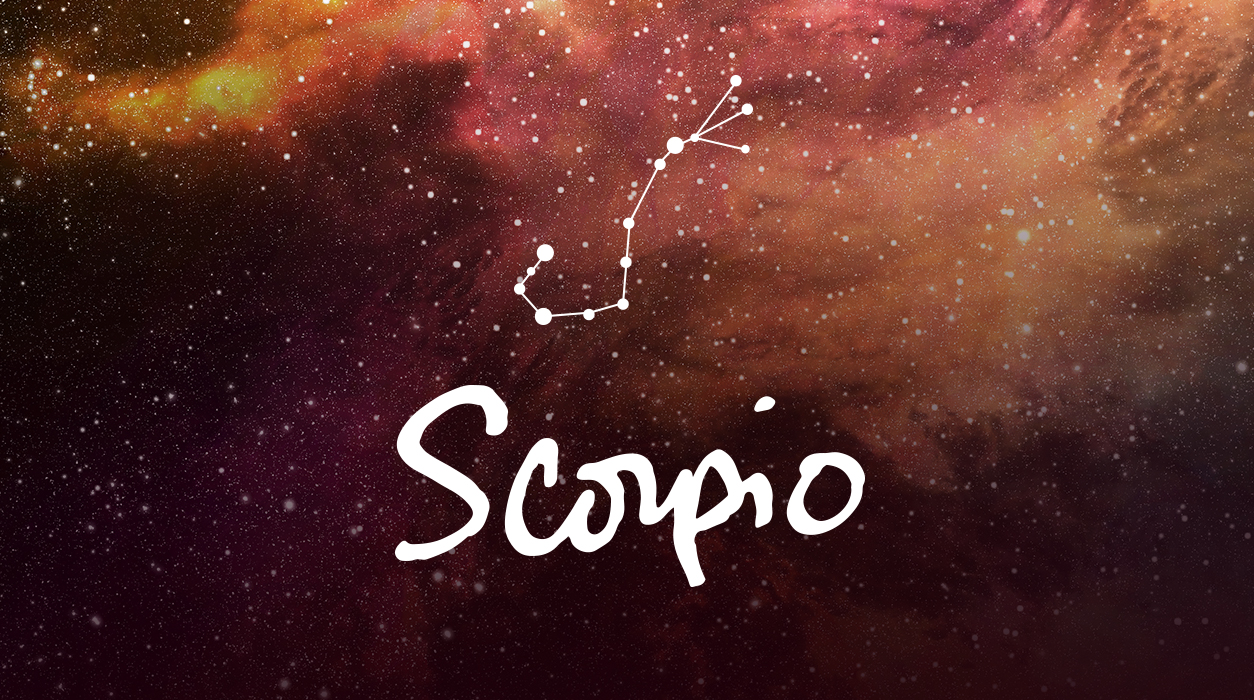 Your Horoscope by Susan Miller
Alternatively, it might be that a VIP will be critical of you at work and, being self-absorbed, will not want to hear that you need to attend to things going on at home. He (or she) will only want your full attention, but life is not like that. Don't worry, because lucky Jupiter will be close enough (seven-degree separation) to the moon to rescue the situation and protect both your income and your overall sense of security.
Meanwhile, Uranus, still being a bad boy, will shake the palm tree to see if any coconuts fall out, and of course, something will. In so doing, Uranus will pick a fight with Mercury. As you see, these planets are being unruly and restless at the full moon, August 15. Mercury is close to a hard square to Uranus, so the problem that arises at the full moon might be one of communication or difficulties in travel and transportation
Additionally, Mercury in Leo and Uranus in Taurus, both planets being in fixed signs, suggests that someone you are dealing with does not want to bend an inch if there is a clash of needs or opinion. You are a fixed sign too, dear Scorpio, but at this full moon, someone will have to show flexibility. This is a fast-moving aspect, so take the long view and be the one to offer an olive branch to make things right again, even if you have had no fault in the matter. As said, Jupiter is watching this whole scene, and he is protecting you, so you will lose nothing by being adaptable or conciliatory, so do what needs to be done.
On August 17, Mars, your secondary ruler, will move into Virgo, a perfect place for Mars to be, for Mars will start to enliven your social life. Love, friendship, fun, and romance will be on your agenda, and Mars will remain in this area of your chart until October 3. All the planets are starting to migrate out of your professional sector and into your eleventh house of fun, friends, hopes, and wishes.
Saturday, August 24 will be a four-star day—possibly very memorable. Venus will conjoin Mars in a magical dance across the twinkling star-studded evening sky. Venus will finally embrace her lover Mars in conjunction in Virgo, your eleventh house of hopes and wishes. Venus and Mars meet like this every two years, but not in Virgo. This will not happen again in Virgo until November 2047—28 years from now! You need to make Saturday, August 24, special, so here are some ideas. First, you can plan a big dinner or give a party and invite many of your friends on this day. It's sure to be a hit!