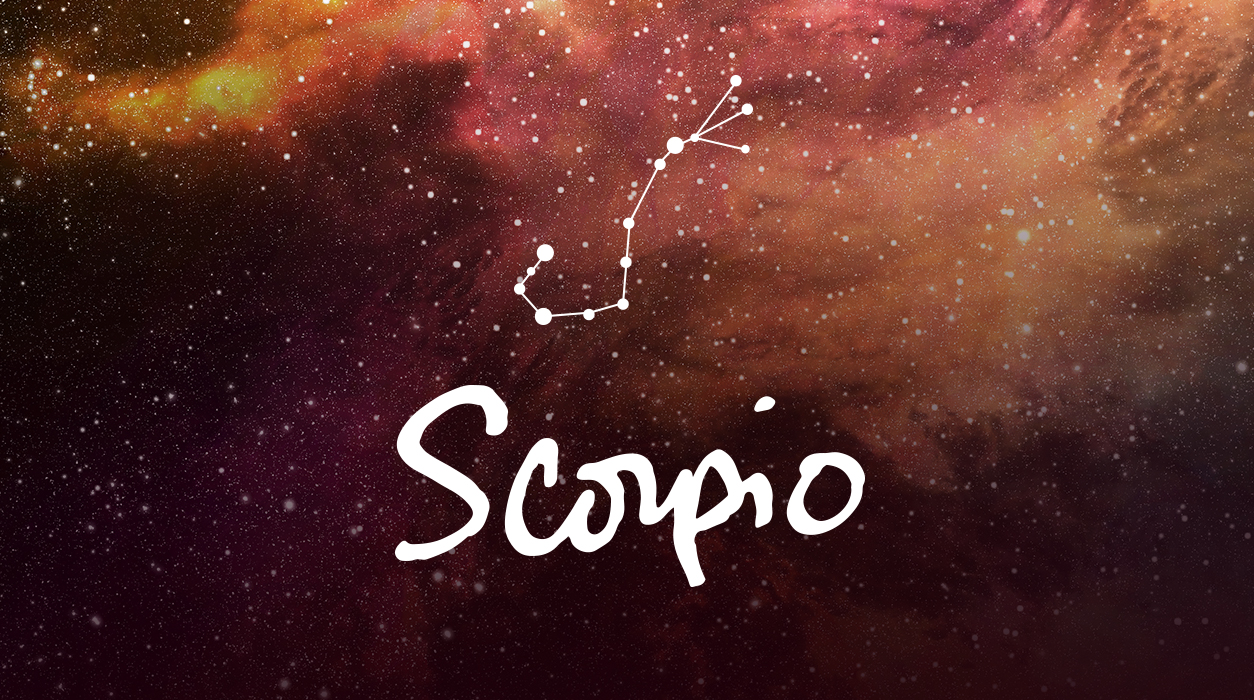 Your Horoscope by Susan Miller
You will enjoy a number of dazzling days that I would like you to note.
The first will be August 5-August 7, when Jupiter in your salary and earned income house will receive beams from the Sun in your house of fame and honors. These will be exciting days to interview for a job or negotiate for a raise. If you have been going through the process of meeting with a number of people to get a new job, it appears your prospective employer will get serious about you as the process winds down. It looks like you have this job because the Sun and Jupiter will be extending favorable vibrations from Monday, August 5, through Wednesday, August 7.
On August 8, Venus and Jupiter will be in sync. Venus is in your fame and honors sector receiving calls from generous Jupiter in your earned income sector. This spells financial success for you.
You are just a bundle of good news. Jupiter has been retrograde for four months, since April 10. This month, Jupiter will bolt forward, an excellent development, for it means that Jupiter is about to powerfully go to work for you. Jupiter is now in your second house of salary, possessions, and earned income and will turn direct August 11. If you feel that lately Jupiter has not worked hard enough for you, you will love the change that is coming. When a big planet like Jupiter stands still in the sky (which is called a "station"), it is extra strong. Jupiter begins to station a few days before and after August 11, so watch to see what kind messages you receive—they will be propitious and show you what's soon to come.
Your home and family will be the big focus on the full moon, August 15, plus or minus four days. By this date, the little crowd of planets that were filling your career house will still be hanging out together. Mars will directly oppose the full moon on August 15 (within a tight six-degree separation) suggesting a conflict might arise between work and home-related obligations. You may feel pulled in two directions.