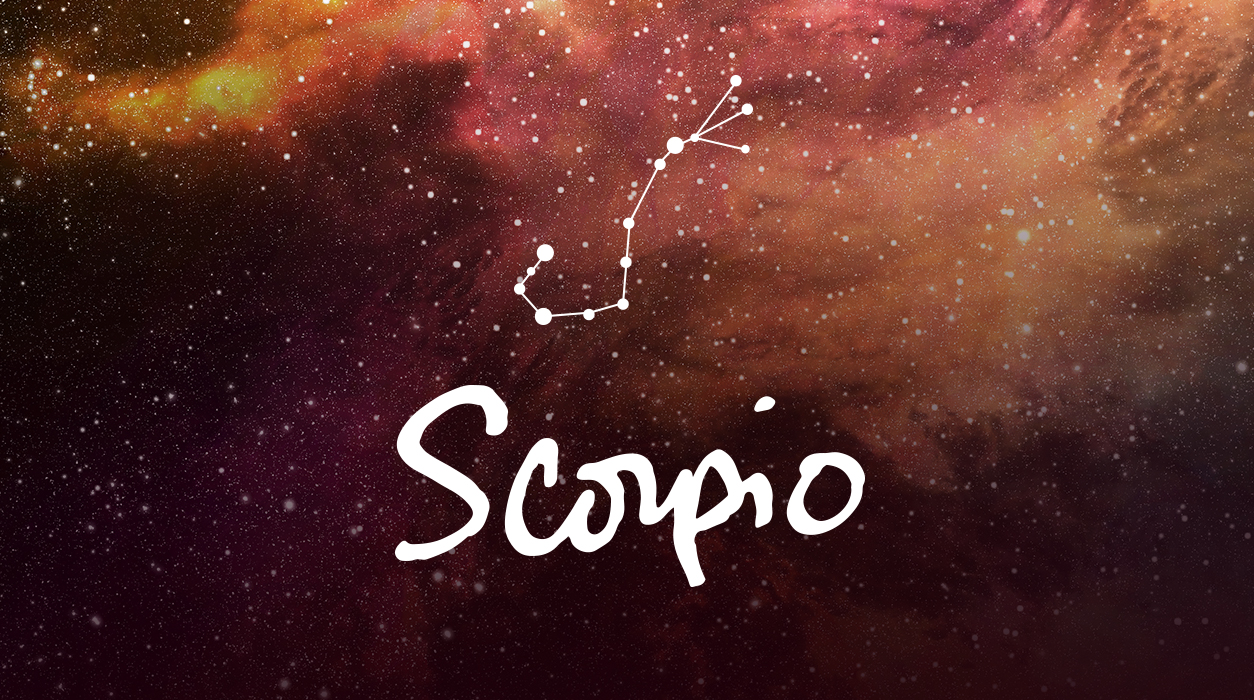 Your Horoscope by Susan Miller
Use the first three weeks of August to your advantage, for you can get the attention of very powerful people now to advance your professional progress. As is typical, Venus comes by once a year, but Mars only comes by every two years to any sign, and his next visit to Leo will not be until June 2021.
Competitors who give you a hard time during the first half of August will no longer seem to concern you in the second half. They will have either given up or realize that if they cannot beat you, they might as well join you. Good idea—in August and beyond, you'll be on a bullet train to success. You're completely unstoppable.
One of the best parts of this new moon is the fact that Jupiter, giver of gifts and luck, will be beaming golden vibrations to the four little happy celestial bodies in Leo. All four are currently crowded in your tenth house of honors, awards, and achievements. Benefic Jupiter is in your second house of income, and there appears to be a direct link between your growing reputation for excellence and the money you will be making. You might say that usually happens, but not really. Sometimes a person might get a new title, but no more money, or more money but keep the same title they had before. However, it looks like a new title and more money may be yours any minute, and certainly before the year is out.
You may assume you don't have any competitors (or what the ancients used to call "open enemies") but you do, and they are showing up by the position of Uranus, the planet of all things (and people) that are unexpected. At this new moon, covering the first ten days of August, Uranus is in hard angle to both the Sun, new moon, and Venus, but as I said, there are competitors, not slinking in the shadows but out in the open where you can see them. This is good because you can figure out a strategy to deal with these pathetic people. They most likely don't have the star power you do in August, and that's a considerable advantage on your side.
Also, early on, Neptune is in beautiful harmony (a trine) with Mercury, suggesting you might see money from a creative idea. As an additional message of this new moon, July 31/August 1, Neptune in your fifth house of creativity is sending beams up to Mercury (speaking, writing) in your ninth house, and in the other direction to Saturn and Pluto in Capricorn, all in your writing/publishing/communicating houses. Mercury rules your house of commissions, royalties, bonuses, and cash advances. I believe something you've creatively cooked up (either as an artist or if you work in a job that supports artists) will likely bring you a fee or other small (but decent) financial windfall.