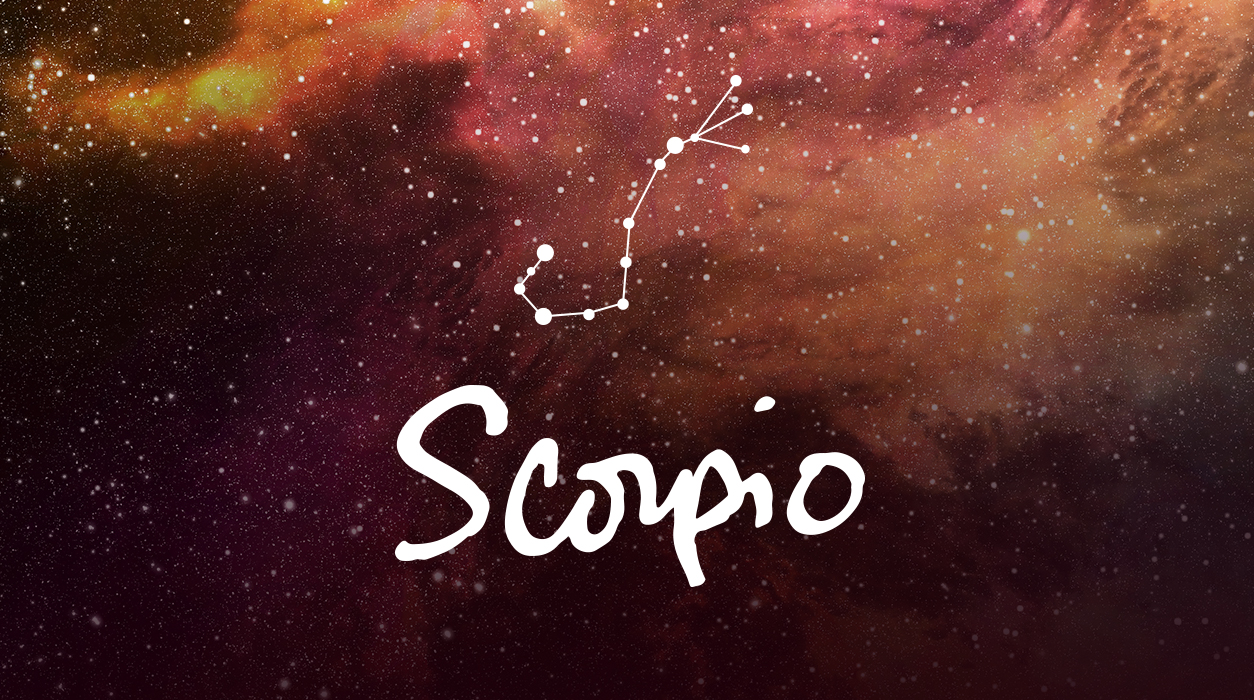 A Note from Susan Miller
AUGUST 2019
Dear Readers,
I am so happy to send you the August forecast, for it brims with happy surprises. July was an intense month for many readers, for we all were subject to two eclipses and Mercury retrograde. In comparison, August will be a breath of fresh air. Mercury is now direct, and we have one of the most beautiful new moons of 2019 on August 30 in Virgo. It will offer you an array of opportunities and many happy surprises in the last week.
Your Horoscope by Susan Miller
You have an exciting forecast for the month ahead, with good news coming from many different quarters of your life. The first half of August will be all about sensational career success, and in the second half, you will have an unusually vibrant social life where you'll celebrate the warmth of friends and happy times. It's very possible a wish that's dear to your heart will come true this month or next. This is the kind of month that could take your breath away. There's lots to get to, so let's get started.
The new moon arrived on July 31 (or August 1, depending on your time zone) in Leo (your tenth house) and will open sensational opportunities in your professional life. This new moon, glittering at the tip top of your chart like a brilliant lantern in the night, will lead you to career success. You will start to see that your career is reaching skyward, something you will see almost the moment August begins.
Mars, one of your two rulers, is in your tenth house of honors, awards, and achievements for the first time in two years, and it is a reliable indication that VIPs have noticed your work and are impressed with its quality. They are clearly seeing your future potential. Venus is in this same prestigious professional sector and is evidence of your career popularity across the board, suggesting that both higher-ups want to work with you, and subordinates want a chance to work for you.
Venus loves to be with her lover Mars, but because they have differing assignments, they rarely are together. The fact that they will be close (but not in conjunction in Leo) this month shows that you are displaying a considerable amount of genuine charm, and your style of working with others will be a big part of your success.
Mars first entered your career success sector last month on July 1 and is set to leave on August 17. Venus first entered your career and honors sector last month on July 27 and will leave on August 21, a few days after Mars leaves.