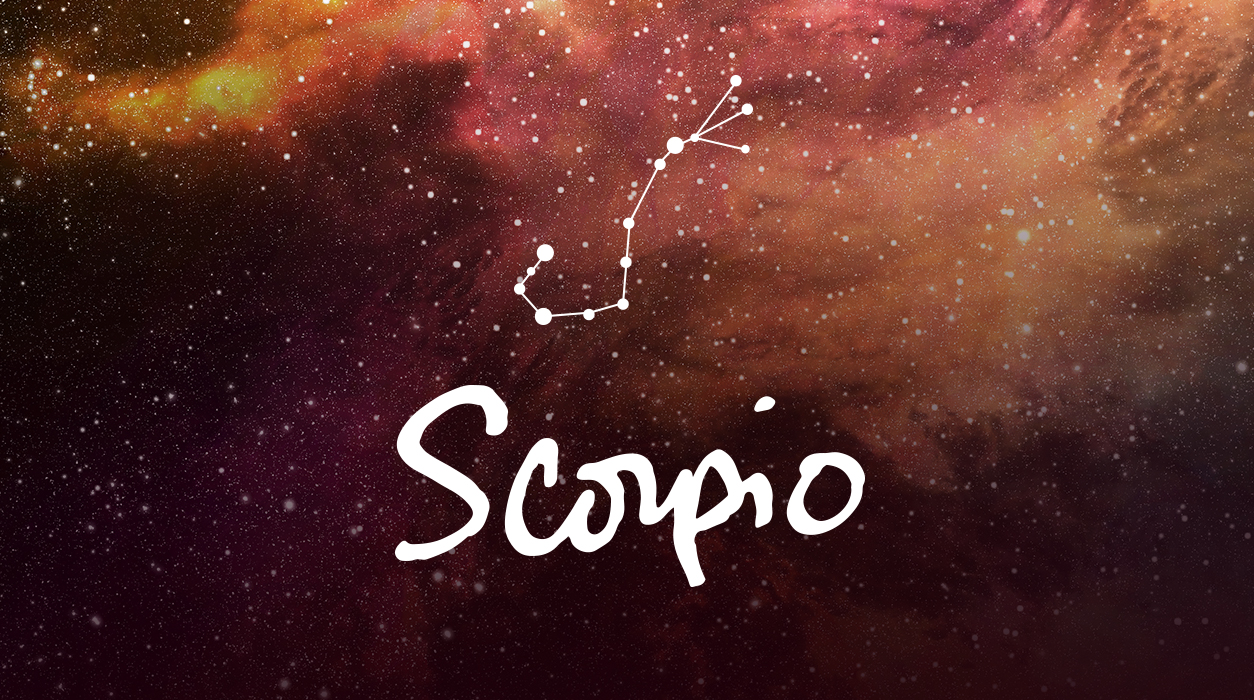 A Note from Susan Miller
April 2019
Dear Readers,
As you start to read your April forecast, you will see that we have a difficult full moon on April 19. Everyone will likely notice it in different ways. Upon hearing this, before you stand on your desk with a bull horn, screaming, I knew it! I'm doomed! Wait!
While it is true that Uranus, planet of sudden, unanticipated events, will be in direct opposition to the full moon in Aries on one side of the heavens, and 180 degrees away, on the other side, Uranus will conjunct the Sun (a potentially nerve jangling aspect), I know that when there are difficult aspects, there is always a remedy—and I've found the perfect one!
Your Horoscope by Susan Miller
This will be a busy month, for the new moon is appearing on April 5 in your workaday sector causing new jobs to be rolling in, and each of them will demand your razor-sharp attention to detail. The new moon will be in Aries, 15 degrees, and bring in work that's adventuresome and new, and that will keep you motivated and focused on what needs to be done. It seems like this job will have you pioneering a new path on one project that will come to you this month. As you work, you will be making new contacts and gaining valuable experience in a new area, and you will be able to use this knowledge in the future.
Saturn will be in hard angle to the Sun and new moon, so you may feel the work is strenuous with too much to do and too little time to do it all, nevertheless, management will press on you. This is why you will need to do something physical this month to toss off stress—hike each morning, go to the gym and lift weights, or go to yoga class or Pilates, also meditate or pray. Exercise and a little quiet private time for yourself in the morning or after work will be helpful for it will act as a valve to handle stress. You will be paid well, or if you work on salary, it looks like your work is valued quite a bit by management, so the money paid to you will keep you smiling.
You have Saturn and Pluto in the third house of contracts, suggesting how hard it has been and will continue to be to find accord with a client when negotiating the agreement. You've had to show patience as you go through the process, for Saturn slows things down, but that can be good because you have had, and will continue to have, to work on the fine print and discuss every point. Mercury was retrograde throughout March but regulated its orb on March 28.
It is never wise to rush to sign contacts the minute Mercury turns direct, for you need to leave a space of days. Mercury acts like little rascal Dennis the Menace at the start and end dates of its retrograde, so I would not sign anything until April 6, no sooner.
It would be a disaster to sign on April 1 for another reason. If you have my calendar, you already know that Mercury is conjunct Neptune on that day. While that is a great day to find inspiration for a creative project, Neptune and contracts do not mix for Neptune will confuse the facts and the clauses on April 1.