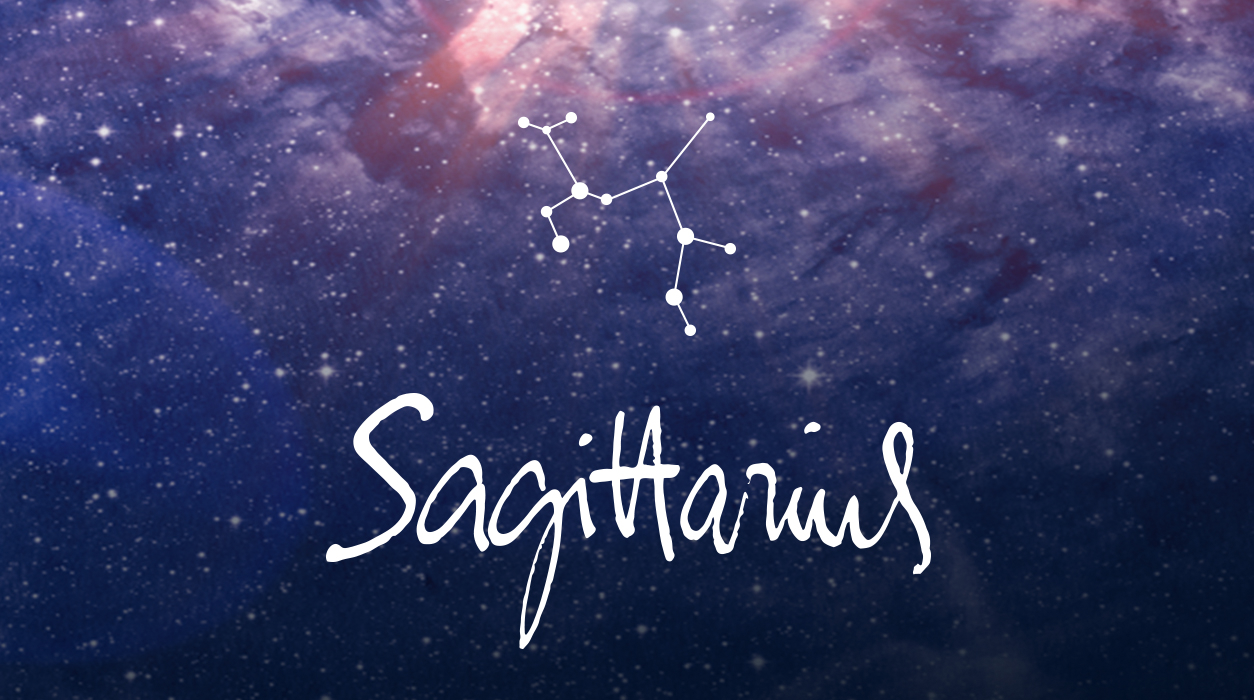 Your Horoscope by Susan Miller
This tells me the coming months will bring delays, redo's, changes of mind, indecisive VIPs, whose approvals you'll need to proceed, and all the other slowdowns you expect from Mercury retrograde, but now with Mars layered over it. We are all in the same boat. If you need a computer, smart phone, new air conditioner, dish washer, or any other new electronic device, you will need to get it now, as early in September as possible. Do your best to shop in the first week of September, no later. If you need to conclude a deal, do so in the first week as well. Sign papers then, or by September 9.
I know governments are determined to reopen society, but that won't work the way they are hoping. We will be in a deep freeze with companies, colleges, and other organizations reversing course as more outbreaks occur. I will explain the timeline of the virus now as I see it.
I feel we have to prepare for a virulent second wave of the virus from the start of October to the start of December. Jupiter and Pluto are currently resting in retrograde, with Jupiter about to awaken September 12 and Pluto to do the same on October 4. They met this year for the first time in 13 years on April 4, a terrible time for Italy and New York City in terms of an outbreak. They conjoined again over June 29-30, and the southern states of the United States from Florida through Texas, Arizona, and up through California suffered terribly. Jupiter and Pluto will meet one more time, November 12, before spinning their separate ways, not to return again until February 2033.