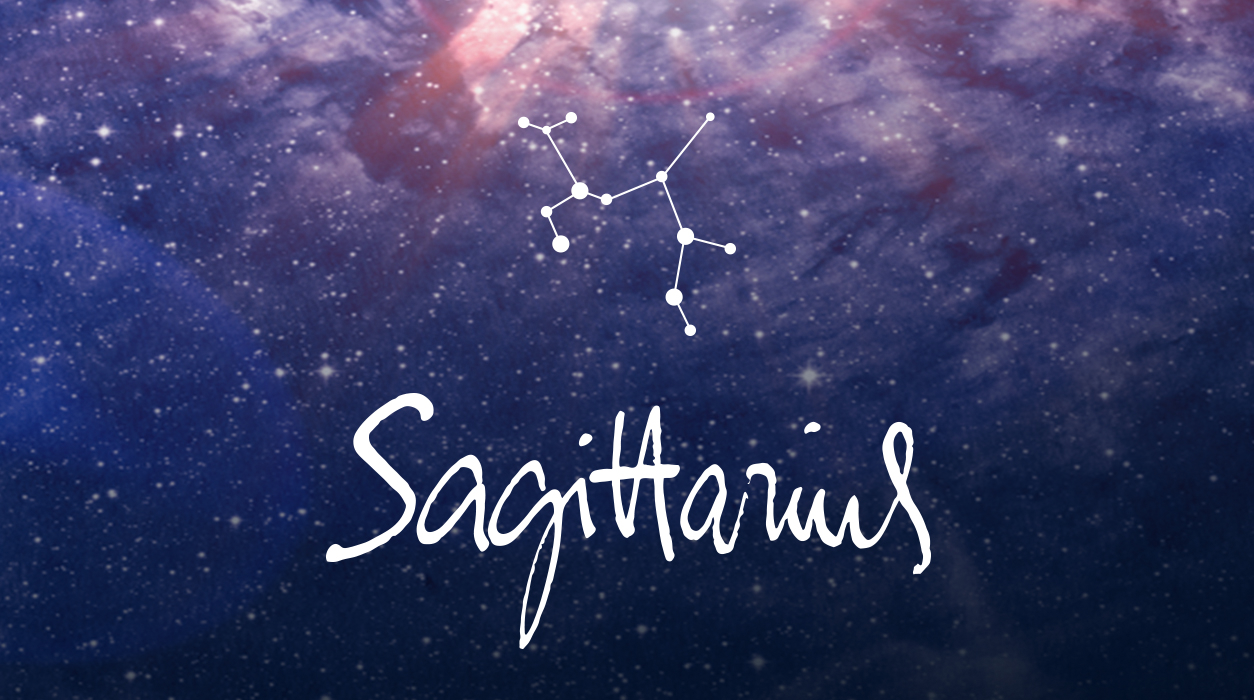 Your Horoscope by Susan Miller
The red planet gives you the fuel to put in the tank to make a venture go. It is like the fuel in a rocket ship that is heading to the moon. Mars is rarely retrograde and only goes out of phase every two years, so when Mars is strong, we tend to take his help for granted. When we start to see that everything is taking more time and energy to launch, and not with great results, we wonder why—it is due to Mars retrograde.
I know that the September 17 new moon, which is so good for your career, seems at odds with Mars retrograde. To that I say, go back to clients that have always supported you during the retrograde. They already believe in you, and you have worked other projects with them. We all will have to get used to smaller victories for a while, but it is only temporary.
Mars retrograde is also not a good time to get engaged or wed—if the pandemic postponed your plans, it did you a big favor. Mars rules the spark and chemistry between you and your beloved, and you need it to be strong.
To make matters more complicated, Mercury, who is Mars' little brother, will go retrograde too, and as luck would have it, right in the middle of Mars' retrograde. Mercury will retrograde from October 13 to November 3. (Mars will retrograde September 9 to November 13 if you recall.)