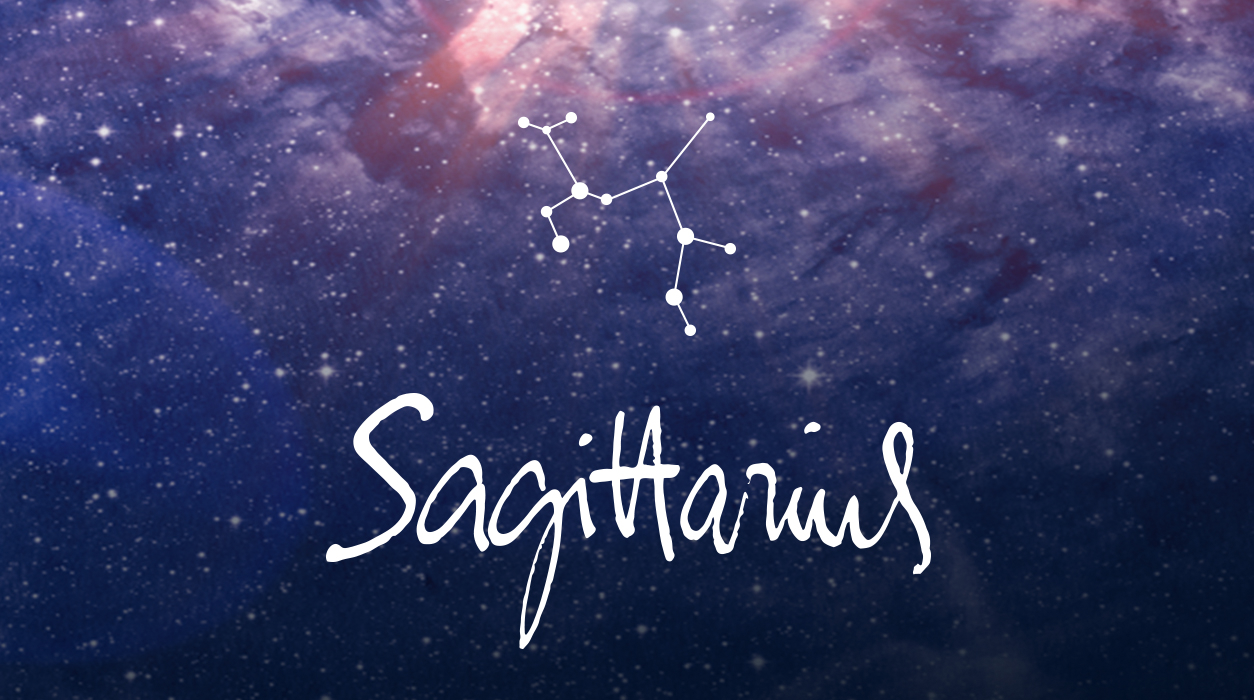 Your Horoscope by Susan Miller
If this possible situation does not resonate with you because you do not work in the creative realm or support creative artists or people, then you may be directing this energy toward your private life. The fifth house rules love, so you may be determined to find the love of your life, but during a pandemic, that might not be so easy. I have heard of couples falling in love lately over Zoom, and I attribute their strong relationships to how slowly they are starting, giving each person time to get to know the other without rushing.
If you are dating seriously, you might be waffling back and forth about whether you want to commit to your sweetheart. This would not the time to do so anyway, so relax—you need not make up your mind until late November or mid-December. Or you may be trying to decide when to have a baby, changing your mind each day, back and forth, as you think about all the pros and cons. Take it easy, and don't pressure yourself too much. Eventually, the answers will be obvious.
If you are trying to have a baby or adopt a child but running into roadblocks, it could due to the long visit of Mars to your fifth house, as well as the concern of the costs. The doctor visits are an extra expense during pregnancy but are necessary. If money is tight, your chart indicates that in early September you may be able to get financial support from your parents or other family members.
Mars will go retrograde soon, from September 9 to November 13, and because Mars is one of the three planets we feel the most when retrograde (the other two are Venus and Mercury), we have to make plans to get through this period with the least possible frustration. I might as well just say this—Mars retrograde is not a favorable time to launch any new venture, new product, or service or to start a new business relationship. Mars gives you the energy and motivation to compete well in the marketplace—it gives you the kind of drive where you will not take no for an answer.