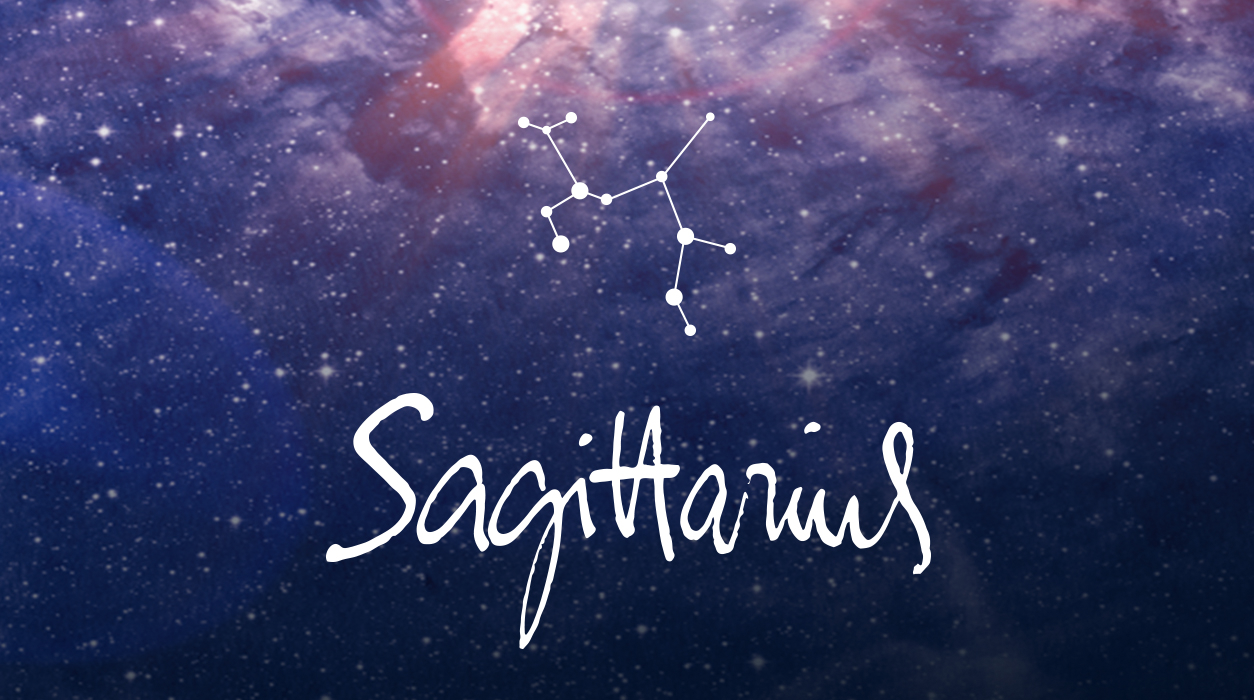 Your Horoscope by Susan Miller
New moons open the door to new opportunities, so September 17 will be the start of seeing assignments worthy of your experience, and that will generate admiration for your skills. The tenth house is where we show leadership, so whatever work comes in will work to help you spread your influence in your industry, community, or the world. You must be part of the process, so from September 17, begin to pitch new assignments.
Elsewhere in your chart you have been hosting Mars, the energy planet, in your fifth house of love, romance, and creativity. Mars entered at the end of June and is set to stay until January 6, 2021. That's a long time to host Mars in any one part of your chart, but lucky you, Mars is in fellow fire-sign Aries, which blends well with your Sagittarian fire-sign nature. This energy may work out in several ways.
One way may be that you'll work on a creative idea for a long time—a big project—that is exciting to you and will allow you to show the range of what you can do. Mars is in conflict, however, with the three planets in your financial sector—Jupiter, Pluto, and Saturn—so the project will be under-funded and should have been allotted a bigger budget. The frustration I see is that you may have to cut corners to make the assignment happen.
That's a hard situation for any creative person to deal with, but with the Sun and moon both in Virgo, with Jupiter, Saturn, and Pluto in Capricorn, and with Uranus in Taurus, there are six out of ten heavenly bodies in earth signs, and you will need to be practical and realistic. I don't think you'll be able to wrangle any additional funds from the client, so you'll need to make do. I just shuttered when I wrote those words "make do." I get how you might feel, and I am with you. Creative people always aim to advance the best and most elegant interpretation and expression of an idea, and sometimes the money is just not there. This might be one of those times. Things won't always be this way.