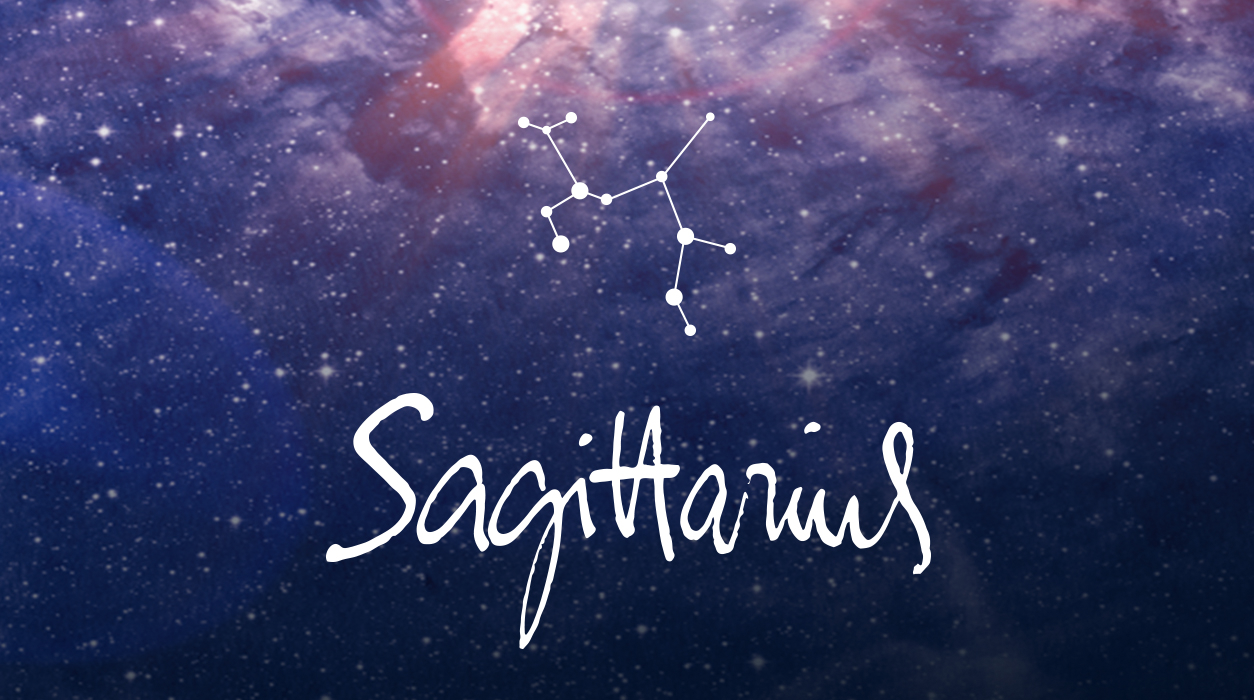 Your Horoscope by Susan Miller
Just a few days later, September 9, the Sun and Jupiter will be in perfect sync. Jupiter is your ruling planet, so although everyone will love this day no matter what their sign—it is one of the best stand-alone aspects of the month—as a Sagittarius, you will enjoy it more. Jupiter in Capricorn is touring your house of earned income, and because the Sun rules your house of distant travel, it looks like this job may come in from overseas or foreign company based in your city.
There are other possibilities if that does not happen—you may get a note from your college that you are due for more financial aid, or you could hear form your lawyer that a case was decided in your favor and with a generous cash settlement on the way. A media assignment may come in (publishing, broadcasting, or digital) that will turn out to be lucrative. September 9 would be a perfect day to sign a contract, have a job interview, or negotiate a deal. September 9 is your red-letter day.
You will be on a roll, for by the time you reach the new moon in Virgo, 25 degrees, September 17, so much of the promise of your career potential will be realized at this new moon. This is true no matter what your age or your current stature—even if you have already achieved a lot in your life. Saturn, Jupiter, and Pluto will send golden beams to the Sun and new moon, which are transiting your tenth house of prestigious career developments. That new moon and Sun will be shining like a brilliant lantern at the pinnacle point of your horoscope wheel and help you attract clients who value your talent and want to work with you. Saturn will lend you job security this month, and Jupiter and Pluto will bring financial benefits. This means you won't just get a job with all glamour and no money—both career and generous fees or salary will come to you, hand in hand.
In a month that appears to be made for you, Mars is now brightening your fifth house of true love by traveling in fellow fire-sign Aires, not for the usual six weeks, but for an unusual length of time, six months. Mars rules Aries, so it's strong in this sign. That's good news for you, for Mars will enliven your love life in a strong way.