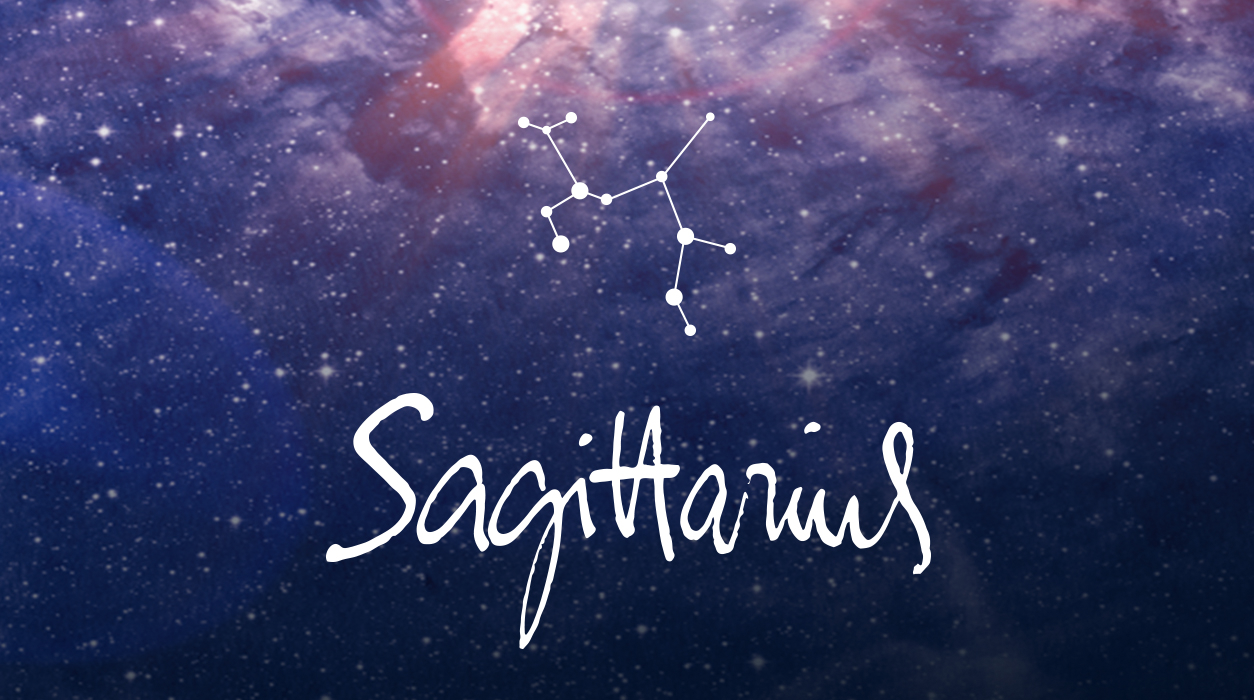 Your Horoscope by Susan Miller
The new moon in your prestigious professional sector on September 17 is the most important new moon of the year for your career advancement. This one is as sweet as a ripe peach. A new moon can keep the strong vibrations going for a month to a year, so it seems all the hard work you've done over the past two years is now about to pay off. Along with this new moon in Virgo, you have Pluto and Saturn, both in your second house of earned income, ready to support this new moon one hundred percent, adding for the prospect of brisk business, profits, and financial stability.
In a month that appears to be made for you, Mars is now brightening your fifth house of true love by traveling in fellow fire-sign Aires, not for the usual six weeks, but for an unusual length of time, six months. Mars rules Aries, so it's strong in this sign. That's good news for you, for Mars will enliven your love life in a strong way.
There's a glitch, however—Mars will retrograde from September 9 to November 13. During that time, you might vacillate about the feelings you have for the person you are dating. Take time to decide—there is no reason to rush. If you are attached, you may go back and forth in your mind about a plan you have for one of your children, whether you want to get pregnant, and if you do, whether or not now is the time. Your stars are shining, so I think this is the time—be brave and move forward.
I did some research and found out that the last time Mars spent so much time in Aries, in perfect angle to your Sun in your fifth house of true love during the entire retrograde period (as is happening for you now), it was September 1941 to November 1941. This tells me this experience is brand new for you!