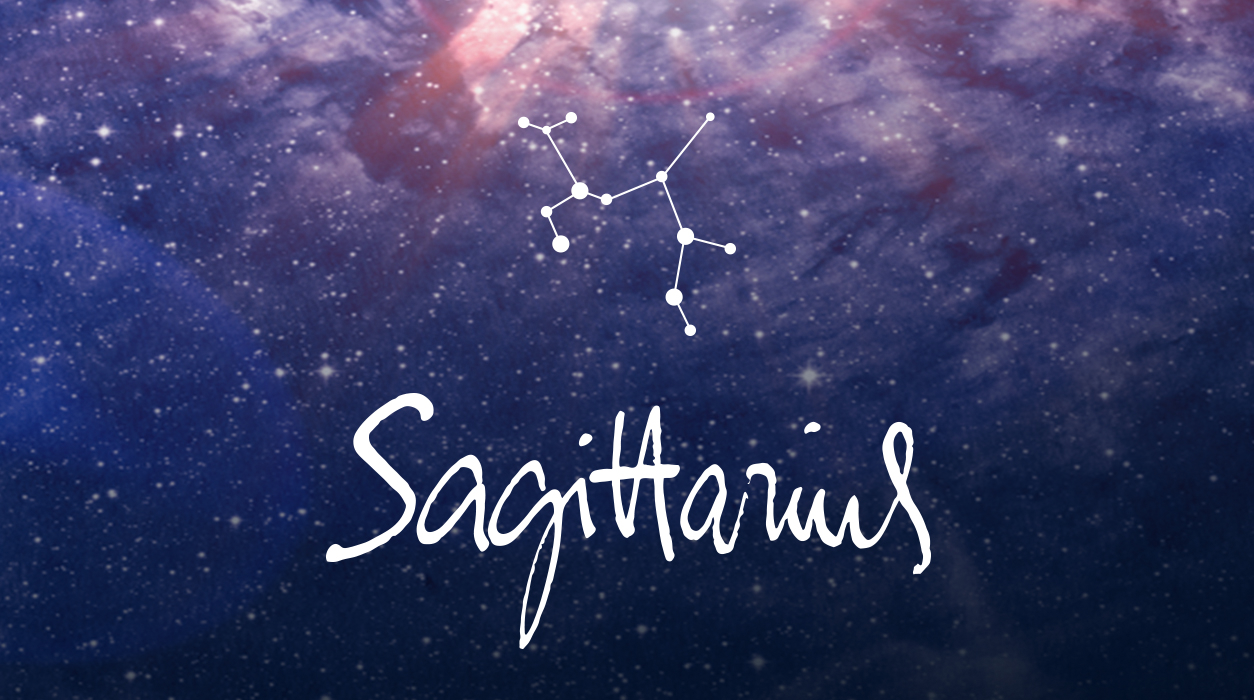 A Note from Susan Miller
September 2020
Dear Reader:
I finally can reveal the secret I have been harboring for months!
I have a beautiful newly designed app to replace my present app, still with the same trademarked name, "Daily Horoscope Astrology Zone + More by Susan Miller®". In a way the title is a misnomer, because my app comes chock full of information, some of which I will tell you about here. I am thrilled to finally show you the new design on the Apple App Store (http://apple.co/2gcVDnn)
My app will appear in the Google Play Store. They have it and approved it, so it should appear this week or next week. We believe it will be the same link, with the new app replacing the former one here: (http://bit.ly/2y7pHaT)
Your Horoscope by Susan Miller
This could turn out to be a major month of fulfillment for you, when things finally begin to turn in your favor. You have so many parts of life about to light up—your career, money, home and property, family, love and romance, children, and your creative efforts. In fact, with so much going on in September, I am wondering what could not go on in this busy, happy month.
The month opens with a bang—a beautiful, big full moon in Pisces, 10 degrees, September 1. Look up in the sky—you can't miss it. Big, round, and bright white, it will glow for days. It will light your area of home and family, and lucky you, this will be one of the sweetest full moons of the year and help all your home-related matters. You may move into a beautiful new apartment or have the formal closing on your new house. You may look at a vacation home in the first week to rent or buy or see the contractors finish up work on your kitchen or bathroom. You may conclude a major repair job or complete a thorough cleaning or decluttering effort at home in the first week of the month. With such a supportive full moon, your actions will lead to a greater sense of serenity.
One of the parts about this full moon that I love best is that Uranus, the planet of unexpected events, will send a sparkly, electric beam to this full moon and to the Sun. Uranus is currently in your work assignment sector, which indicates new business may materialize with the possibility of adding more staff. If you are self-employed, you will need more hands on deck, but you will be able to afford their salaries. This looks to be a lucrative job, and because Uranus is so friendly to the full moon too, you will make good money from this job. (The moon rules Sagittarius' solar eighth house of other people's money, and Uranus will be sextile the full moon, promising opportunity, profits, and happy circumstances.)