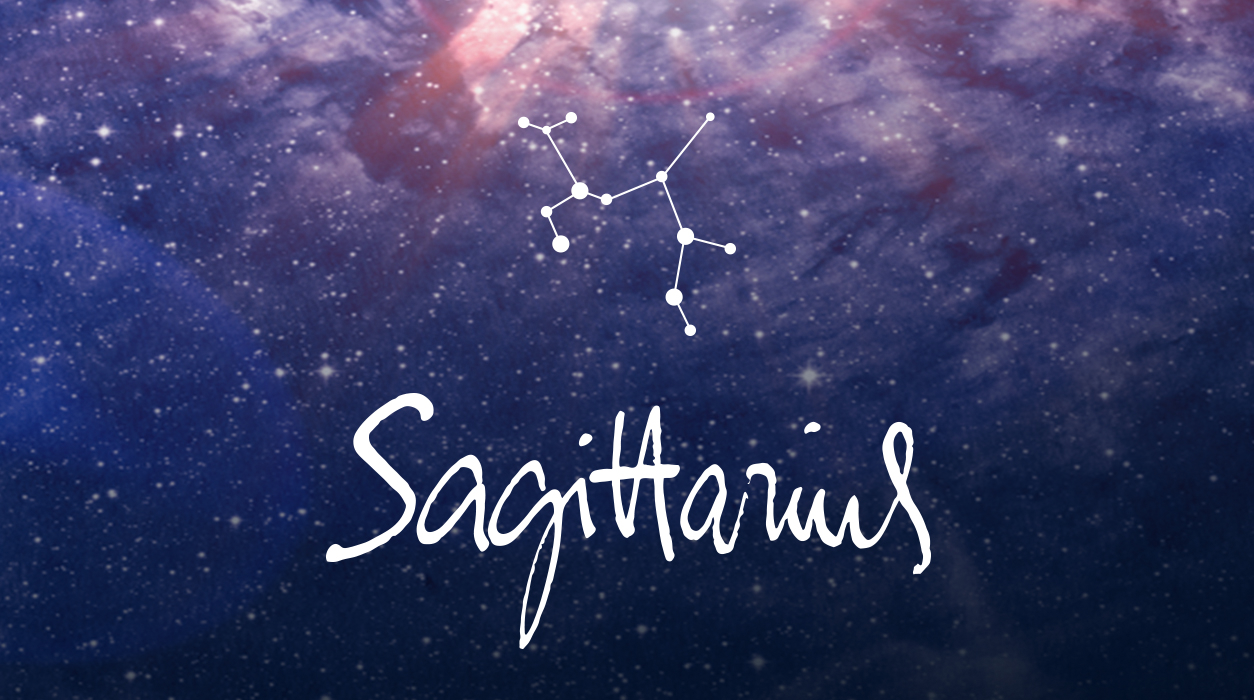 Your Horoscope by Susan Miller
After you have attended to your career (and likely scored a major victory) and to the activity taking place regarding your home, other property, or family members, it will be time to play.
Remarkably, the crowd of planets partying in your tenth house of fame, honors, and career are about to take an Uber over to your eleventh house of friends, fun, and exciting social events. These planets love being together, and they don't want to break up, so moving the party to another house made good sense. This new moon will help you make a new friend in the weeks to come, so be sure to be out and about. Making a new friend is like investing in yourself, for that friendship will pay dividends to you spiritually in years to come.
You will get your chance to circulate once the new moon arrives on September 28. Venus, Mercury, and by October 3, Mars will fill this joyous house for weeks to come, especially through the first half of October.
By the end of September, you will finally be able to sit back and take a deep breath, raise a glass of fine wine to good friends, good food, and family. You may, at this time, proclaim life is a gift. You may be concerned about the money you will be spending this month, but if you keep your antenna up, you will remain in control. You do deserve fun, and now you will get a chance to enjoy yourself fully.